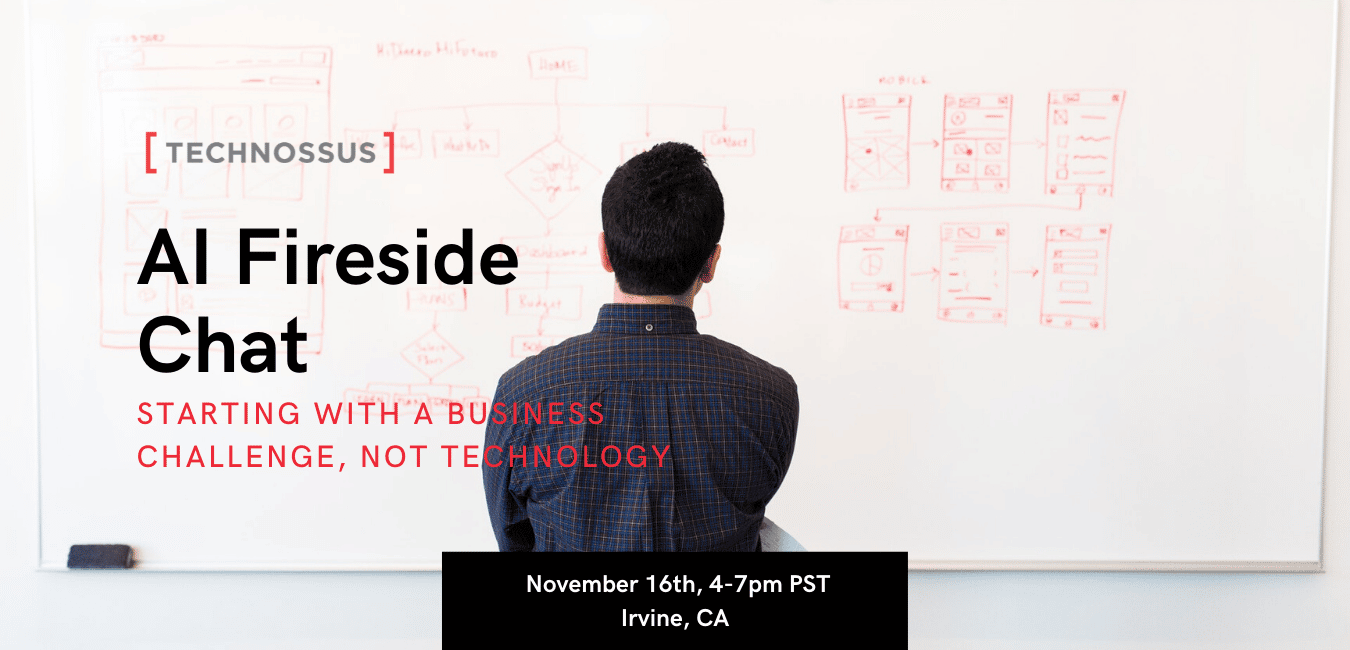 Join us for a collaborative discussion on how AI is most effective when leveraged across departments to solve a strategic business challenge and provide long-term business value.
Most organizations know they need to do something with AI, but don't know how to strategically use it. The true potential of AI is unlocked by starting with a business challenge rather than a technology. Neil Sahota will guide the audience through his process that discovers organization-specific business opportunities, maps those opportunities to unique use cases, and provides a strategic roadmap for implementation. Make the decision to thrive, or just survive on November 16th with the United Nation's AI Expert!
Innovate or Die
AI is no longer a nice-to-have, but a necessity for anyone looking to stay competitive. Leverage the UN's AI Expert to leapfrog your competition.
AI Is Just a Tool
AI can unlock exponential value, but only when used correctly. Neil Sahota will share his approach that prioritizes business impact over technology.
Cement Your Seat at the Table
Bring us your toughest challenge. Improve your reputation, authority, and respect at the executive table by finding a strategic solution.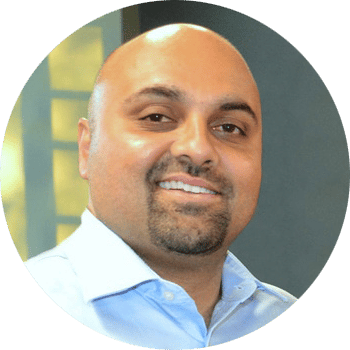 Neil Sahota
Author of Own the AI Revolution
United Nation's AI Expert
Neil Sahota is the United Nation's AI Expert, original member of the IBM Watson Group, and best-selling author of Own the A.I. Revolution. With 20+ years of business experience, he works with clients and business partners to create next generation solutions powered by emerging technology.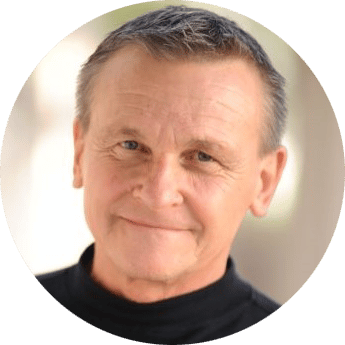 Mark Kasperowicz
Digital Innovation Expert
Technossus
An expert advisor in the technology space, Mark has 25+ years of experience developing and driving impactful solutions that provide real, long-term value. He has advised throughout the US and abroad, developing a diverse knowledge of AI applications across different industries. His strategy is to apply his listening, understanding, strategizing, and communicating strengths to engage teams and solve business challenges.
Connect with Experts
Gain insight from first-hand experience and knowledge of subject matter experts.
Forge Strategic Relationships
Develop meaningful connections that can support your business objectives.
Get Inspired
Learn how to effectively leverage AI for long-term, strategic value.
About
Technossus facilitates business acceleration and transformation for companies in healthcare, financial services, and bio-sciences through designing outcome-based roadmaps, implementing custom cloud strategies and optimizing technology platforms.