Analytics Consulting
Analytics Assessment
Technossus provides analytics assessment services that help businesses to identify opportunities for improvement in their data and analytics processes. Their team of analytics experts conducts a thorough review of the business's existing data and analytics processes and provides recommendations for improvements.
Data Strategy Development
Technossus offers data strategy development services that help businesses to develop a comprehensive data strategy that aligns with their goals. Their team of data experts works with businesses to identify their data needs and develop a roadmap for achieving their data goals.
Data Governance and Management
Technossus provides data governance and management services that help businesses to manage their data effectively and efficiently. Their team of data experts establishes data governance policies and procedures that ensure data accuracy, security, and compliance.
Data Analytics and Reporting
Technossus also offers data analytics and reporting services that help businesses to analyze their data and generate actionable insights. Their team of analytics experts uses bleeding-edge data analytics tools and technologies to generate reports and visualizations that provide insights into key business metrics.
Trusted by Leading Healthcare Brands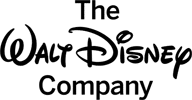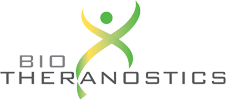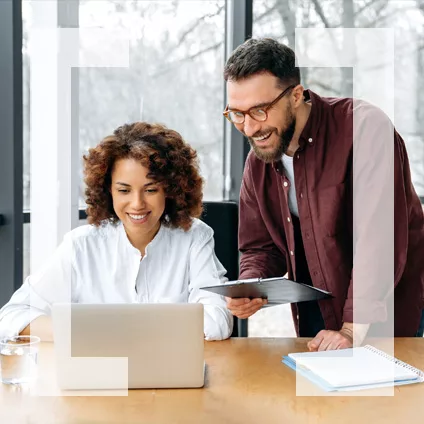 Benefits of Technossus Analytics Consulting Services
Improved Decision-Making
Analytics consulting services from Technossus can help your business to make data-driven decisions, leading to better outcomes as well as a competitive advantage in your marketplace.
Increased Efficiency
Analytics consulting can help a business to automate many data processes, which leads to increased efficiency and an uptick in productivity.
Improved Data Quality
Technossus Analytics consulting services can assist businesses to establish data governance policies as well as procedures that ensure both data accuracy and quality. This leads to much better decision-making and more favorable outcomes.
Scalability
Analytics consulting services can be scaled up or down as needed, making them a flexible and adaptable solution for businesses of all sizes.
Analytics Consulting Services You Can Trust – Technossus
From analytics assessment to data analytics and reporting, Technossus has the analytics expertise and industry experience you're looking for to design, develop, and deploy custom analytics solutions that meet your business needs. Benefits such as improved decision-making, increased efficiency, improved data quality, scalability, make it clear why analytics consulting services have become a required tool for businesses such as yours. Technossus is leading the way in providing these solutions, so contact them today to get going.