API Testing
Our API Testing services begin with meticulous test planning and strategy development. We collaborate with your team to understand the API specifications, use cases, and business requirements. Based on this understanding, we create a tailored test plan and strategy that outlines the testing scope, objectives, test scenarios, and data sets.
Trusted by Leading brands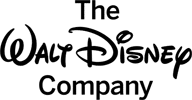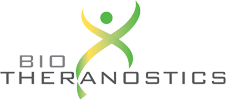 Functional and Integration Testing
We conduct functional and integration testing to validate the functionality and interoperability of your APIs. Our experts thoroughly test the API endpoints, request and response structures, error handling, authentication mechanisms, and data integrity. We ensure that your APIs adhere to the specified requirements and integrate seamlessly with other systems.
Validate Your APIs with Technossus' API Testing
Partner with Technossus for API Testing services and validate the functionality, performance, and security of your APIs. Experience API test planning and strategy development, functional and integration testing, performance and load testing, security and authorization testing, error and exception handling testing, data validation and consistency testing, regression testing and test automation, compliance and standards conformance testing. Contact us today to ensure robust and reliable APIs that drive seamless integration and enable business success.
CASE STUDIES
Read our stand out customer stories