Application Integration
With Technossus' Application Integration services, we bridge the gap between disparate applications, systems, and data sources. Our team of integration experts analyzes your existing infrastructure, identifies integration points, and designs tailored solutions that streamline communication, improve efficiency, and eliminate data silos.
Trusted by Leading Healthcare Brands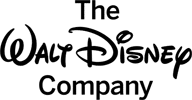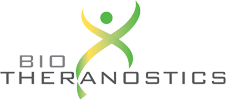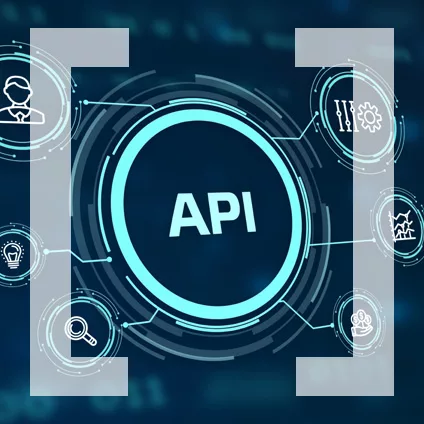 API-Based Integration for Seamless Connectivity
We leverage the power of APIs (Application Programming Interfaces) to enable seamless connectivity between your applications. Our experts design and implement API-based integrations that allow secure and efficient data exchange, synchronization, and real-time communication, empowering your applications to work together harmoniously.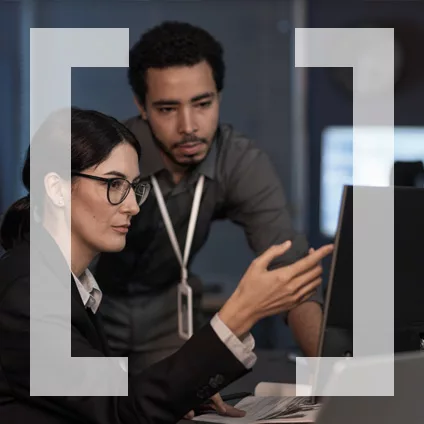 Integration Strategy and Roadmap
Technossus develops a comprehensive integration strategy and roadmap tailored to your business needs. We align our integration approach with your objectives, priorities, and scalability requirements. Our experts work closely with you to define integration goals, identify key integration patterns, and map out a roadmap that ensures successful integration outcomes.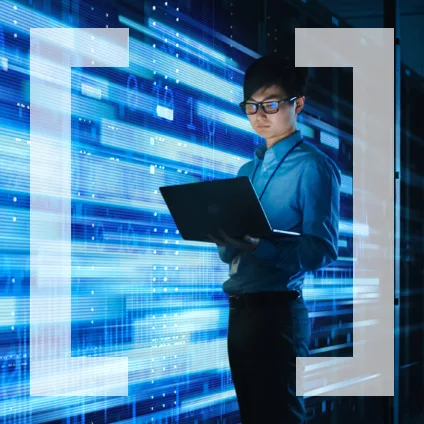 Data Integration and Synchronization
Efficient data integration and synchronization are crucial for your software ecosystem. We ensure that your applications share accurate, up-to-date, and consistent data through seamless integration. By mapping and transforming data across systems, we enable smooth data flow and synchronization, enhancing decision-making capabilities and operational efficiency.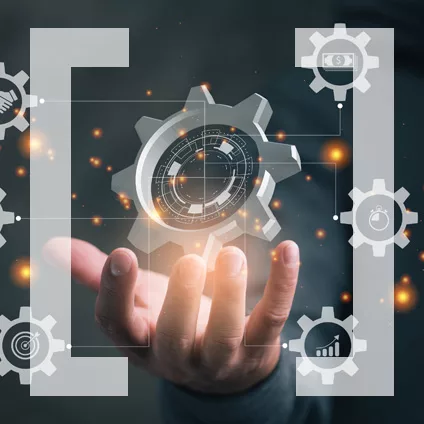 Process Orchestration and Automation
Technossus enables process orchestration and automation by integrating your applications. We identify manual, repetitive tasks and design workflows that automate and streamline these processes. By eliminating manual intervention and ensuring data consistency, we optimize process efficiency, reduce errors, and free up resources for more strategic initiatives.
Secure and Reliable Integration Solutions
Security and reliability are paramount in Application Integration. Technossus implements robust security measures to protect data during transit and at rest. We ensure secure authentication and authorization mechanisms to safeguard your sensitive information. Our solutions are designed to handle high volumes of data and ensure reliable performance, even in complex integration scenarios.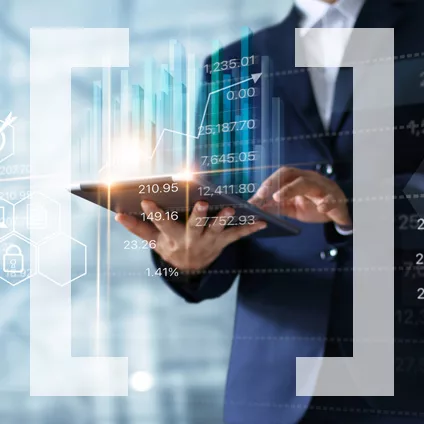 Scalable Integration Architecture for Future Growth
We design integration architectures that are scalable and adaptable to future growth. Our solutions accommodate evolving business needs, support increased data volumes, and integrate new applications seamlessly. By considering scalability from the outset, we future-proof your integration landscape, enabling agility and scalability as your business expands.
Streamline Your Software Ecosystem with Technossus' Application Integration
Partner with Technossus for Application Integration services and streamline your software ecosystem. Experience the benefits of seamless connectivity, API-based integration, integration strategy and roadmap, data integration and synchronization, process orchestration and automation, secure and reliable solutions, scalable integration architecture, and future-ready systems. Contact us today to achieve seamless integration across your applications and unlock the full potential of your software ecosystem.