Application Security Testing
Our Application Security Testing services begin with a comprehensive security assessment of your applications. Our team of security experts analyzes the code, architecture, and configuration of your software to identify potential vulnerabilities and weaknesses. We conduct a thorough examination, including penetration testing, vulnerability scanning, and code review, to uncover security risks.
Trusted by Leading Healthcare Brands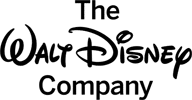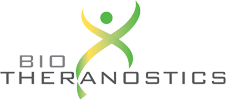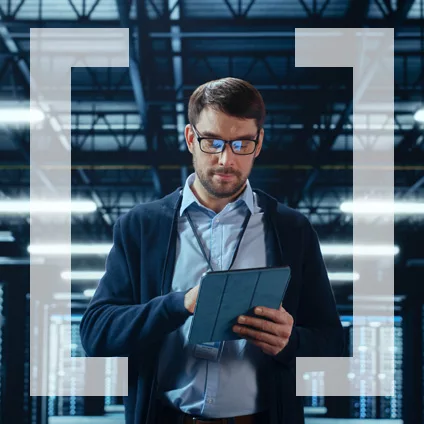 Penetration Testing and Vulnerability Assessment
Technossus performs rigorous penetration testing to simulate real-world cyberattacks and assess the resilience of your applications. Our experts employ manual and automated techniques to identify vulnerabilities, exploit them, and evaluate the effectiveness of your application's defense mechanisms. We also conduct vulnerability assessments to identify potential weaknesses and prioritize remediation efforts.
Code Review and Secure Coding Practices
Our security experts conduct a meticulous code review to identify security flaws and coding vulnerabilities. We assess code quality, analyze potential security loopholes, and provide recommendations for secure coding practices. By following industry-standard coding guidelines and adopting secure coding practices, you can mitigate security risks from the foundation of your application.
Threat Modeling and Risk Assessment
Technossus helps businesses identify and prioritize potential threats through threat modeling and risk assessment. We work closely with your team to understand your application's architecture, components, and potential threat vectors. By assessing the impact and likelihood of threats, we develop a comprehensive risk management strategy to mitigate vulnerabilities and minimize potential risks.
Secure Configuration and Patch Management
Our Application Security Testing services include secure configuration and patch management. We assess your application's configuration settings, server configurations, and access controls to ensure they align with industry best practices. We also help you implement robust patch management processes to address known vulnerabilities and apply timely security updates.
Secure Development Lifecycle Integration
Technossus emphasizes the integration of security practices throughout the software development lifecycle. We collaborate with your development teams to implement secure coding practices, security testing, and continuous security monitoring. By integrating security from the early stages of development, you can build applications with inherent resilience to cyber threats.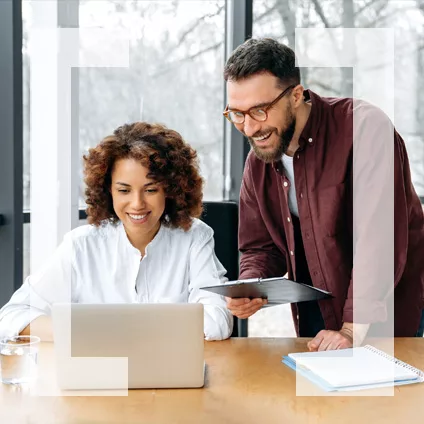 Compliance and Regulatory Alignment
We ensure that your applications meet relevant compliance and regulatory requirements. Technossus assists in aligning your applications with industry-specific standards and regulations, such as GDPR, HIPAA, PCI DSS, and more. By implementing security measures and controls that comply with these standards, you can safeguard sensitive data and maintain regulatory compliance.
Enhance Application Security with Technossus
Partner with Technossus for Application Security Testing services and enhance the security of your software applications. Experience comprehensive security assessments, penetration testing, vulnerability assessments, code review, threat modeling, secure configuration, patch management, secure development lifecycle integration, compliance, and regulatory alignment. Contact us today to protect your applications from cyber threats and ensure the integrity of your software ecosystem.