Discover how to leverage DevOps in enterprise cloud optimization to drive growth through operational cost-savings and efficient, high-quality, project delivery.
This new normal is here. Organizations everywhere are transforming at an unprecedented pace, uncovering the value of an optimized cloud. Finding and conquering inefficiencies in large, multi-cloud environments enables faster collaboration, scalability and delivery across disparate groups. Cisco predicts 94% of workloads will be processed by cloud data centers by 2021. Tune in to learn how your organization can become more secure and productive through cloud with DevOps.
Cloud Cost Optimization
Identify and solve inefficiency in your operations to improve costs and scalability.
Application Security
Constant updates and monitoring ensure your infrastructure meets the newest security standards.
DevOps Integration
Improve delivery quality and speed with quick feedback cycles and early problem recognition.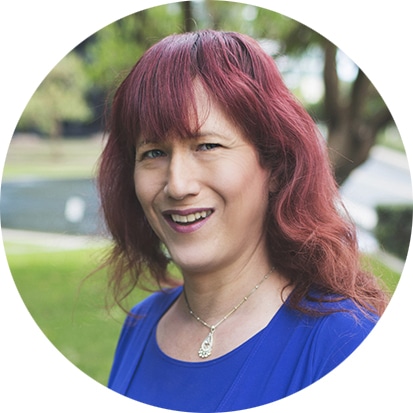 Heather Barron
Director of Technical Delivery
Technossus
Heather is a proven technology leader across multiple IT disciplines who leads strategic implementation of innovative solutions in both large enterprises and startups. She specializes in cloud, data analytics, enterprise architecture, e-commerce, health care and manufacturing supported by 25 years of hands-on software development, team level and executive level management experience.
Craig O'Neill
Principal Consultant
Technossus
Craig is a results-oriented Consultant, Software Developer, Architect and Scrum Master. For over 16 years, he has directed Agile and Scrum teams to develop personalized solutions that streamline existing functionality and drastically improve performance. Furthermore, Craig is a Microsoft Certified Azure DevOps Engineer Expert who leads our DevOps team at Technossus.
Connect with Experts
Gain insight from first-hand experience and knowledge of subject matter experts.
Stay Engaged
Maintain productivity and connection to the business community in the face of COVID-19.
Get Inspired
Learn how leading Orange County providers are using Cloud and DevOps to transform their business.
About
Technossus facilitates business acceleration and transformation for companies in healthcare, financial services, and bio-sciences through designing outcome-based roadmaps, implementing custom cloud strategies and optimizing technology platforms.