Cloud Financial
Management
Embrace the agility, innovation, and scale
to maximize your cloud's value.
Technossus has the domain expertise, industry experience, and more importantly, the drive to optimize your cloud.
Businesses are in a digital transformation race to move faster, innovate more, and remain competitive. However, few companies realize this requires a shift and evolution in financial management processes. The earlier you adopt cloud cost management, the faster it can accelerate business value and cost benefit realization.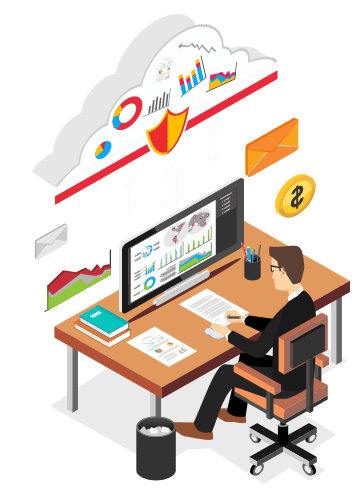 Cloud Financial Management is an enterprise function that aims at managing the cost of cloud infrastructure in a way that improves workload efficiency, cost visibility, financial accountability, and functional partnerships. The discipline is comprehensive with a broad range of capabilities required for a mature practice.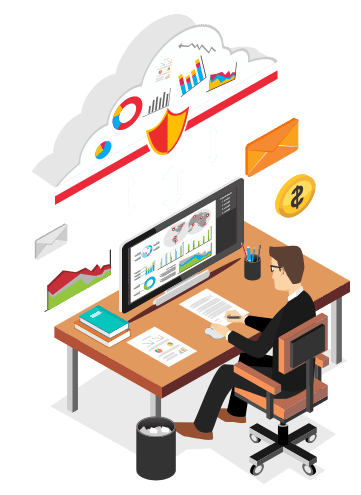 Technossus employs a comprehensive approach to cost management involving Operations, Architecture, Program Management, and Finance that will help you improve efficiency, agility, and accountability.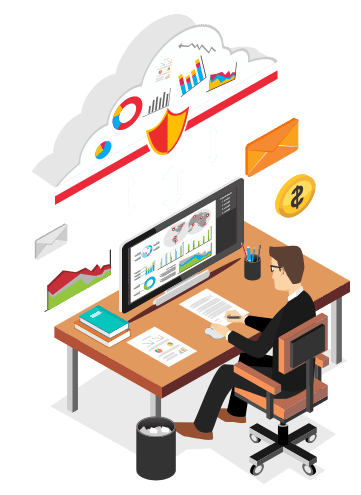 Our 4 Cloud Cost
Management Pillars
Our 4 Cloud Cost Management Pillars' write – 'Cloud Financial Management is about more than just reducing costs. It is about how to embrace the agility, innovation, and scale to maximize the value that the cloud provides to your business.

Measurement
& Accountability

Workshops provide a way to educate clients on cloud cost management solutions that will have the highest impact on their specific situation.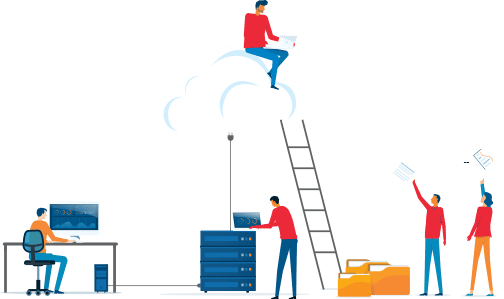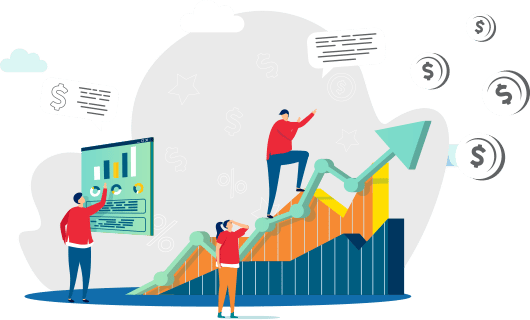 We offer actionable, informative reports to give the client insight into their cloud spend and identify a few initial areas for savings.
Copyrights 2021. Technossus. All Rights Reserved
Designed & Developed By Bridgeway