Cloud Migration & Integration
Reduce Costs & Improve Performance
Cloud Migration Services
Technossus offers cloud migration services that range from planning and design to the ongoing support and maintenance of the migrated solution. Cloud migration services are generally designed to move a company's applications and databases to cloud environments in order to achieve cost benefits and enhanced flexibility.
Scope of cloud migration services:
Cloud Migration Planning & Design
Cloud Migration & Optimization
Knowledge Transfer
Cloud Support & Optimization
Application Migration
Data Warehouse Migration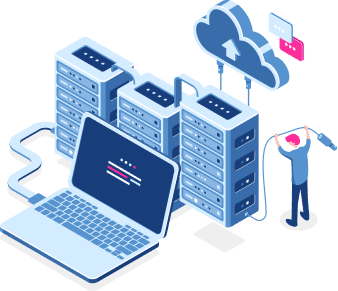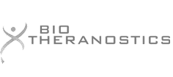 Proven Cloud Migration Expertise
Technossus has over 10 years of cloud migration expertise and has helped scores of clients reduce infrastructure costs & increase performance.


Ready to optimize your apps?