Join us to explore the emergence of Contactless AI technologies streamlining the user experience and enabling organizations to safely acquire new customers.
The new normal is here. Organizations everywhere must innovate rapidly to stay successful and safely acquire new customers. Implementing Contactless AI technology empowers organizations to efficiently process data, payments and much more in a digitally driven environment. According to Forbes, adoption of contactless payments in the US has risen 150% since March 2019. Tune in to learn how your organization can leverage Contactless AI technology to streamline the user experience!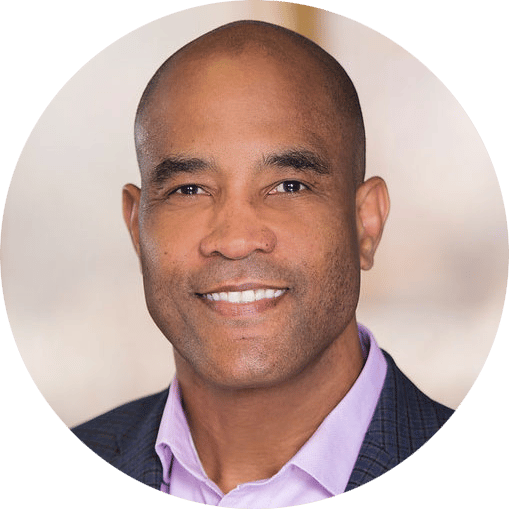 Joseph K. Hopkins
Founder and Senior Managing Partner
The IPRESTIGE Emerge Fund LLC
A thought-leader in the field of Artificial Intelligence (AI) and Authentication, Joseph served at the helm of an innovative security technology firm generating cryptography advances for consumer, enterprise and government sectors. He's authored key patent applications about network security, identity verification, content security, as well as network tracking/use verification.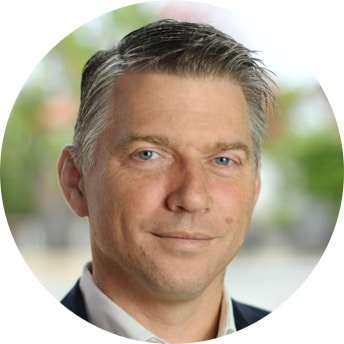 Al Brown
SVP, Engineering, Data Science & Architecture
Veritone
Al runs the engineering engines at Veritone including development, QA, data science and architecture. Al and team built Veritone aiWARE, the world's first operating system for Artificial Intelligence.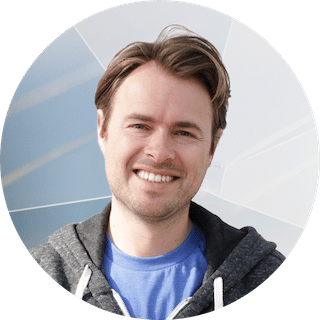 Martin Prescher
Founder & Managing Director – Consumer Finance Innovation Center
PwC
Martin is passionate about implementing cutting edge technology solutions. He helped build a novel innovation and venture practice within PwC to deliver unique business value to clients in the intersection of technology, data science, modern product management, and deep subject matter expertise.
Connect with Experts
Gain insight from first-hand experience and knowledge of subject matter experts.
Stay Engaged
Maintain productivity and connection to the business community in the face of COVID-19.
Get Inspired
Learn how leading Orange County providers are using Cloud and DevOps to transform their business.
About
Technossus facilitates business acceleration and transformation for companies in healthcare, financial services, and bio-sciences through designing outcome-based roadmaps, implementing custom cloud strategies and optimizing technology platforms.