Data Analytics as a Service
What are Data Analytics as a Service?
Data analytics as a service (DAaaS) is a model in which businesses can access rich data analytics tools and services through a subscription basis. With DAaaS, businesses can access these powerful data analytics tools without any need for their own costly hardware and software investments. With a DAaaS model, they instead pay a subscription fee to access such tools and services as they need them.
Technossus provides solid DAaaS offerings. Some of the Data Analytics as a Service areas that Technossus covers include:
Data Visualization and Reporting
By offering data visualization and reporting services, Technossus works with businesses to understand their data and provide actionable insights. They can create custom dashboards and useful reports that provide key insights into business metrics.
Machine Learning and Predictive Analytics
Technossus DAaaS offerings include machine learning and predictive analytics services that identify trends and see patterns in data. Technossus experts create custom models that predict outcomes based on your organization's historical data, enabling proactive decisions.
Data Warehousing and ETL
Technossus provides data warehousing and ETL services that help store, process, and fully manage data. Technossus helps businesses to set up data warehouses, ensuring that data is available when it's needed most.
Trusted by Leading Healthcare Brands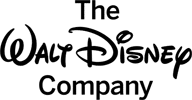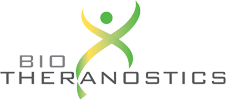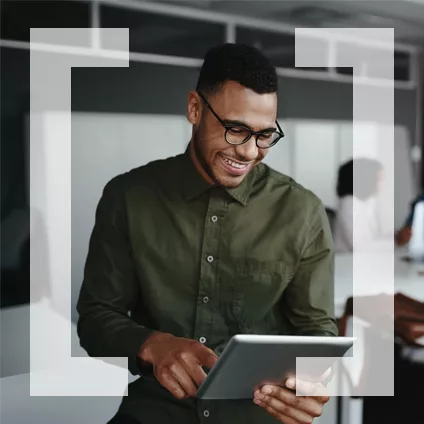 Benefits of Technossus DAaaS (Data Analytics as a Service)
Lower Costs
DAaaS helps save money by providing you with access to powerful data analytics tools, all without any need for costly on-site hardware and software investments.
Scalability
DAaaS is scalable and can be customized to meet the needs of your business.
Accessibility
Data Analytics as a Service is accessible to businesses of every size, regardless of their level of technical expertise or number of resources.
Flexibility
DAaaS from Technossus allows you to access tools and services your organization needs, when you need them, providing both flexibility as well as adaptability.
DAaaS from Technossus – Get in Touch Today
From data visualization and reporting all the way to machine learning and predictive analytics, Technossus designs, develops, and deploys customized DAaaS solutions that meet the specific needs of your organization. With lower costs, complete scalability, total accessibility, and supreme flexibility, Data analytics as a service is becoming a necessary tool for businesses, and Technossus is more than ready to provide these critical solutions.