Data Consulting for Financial Services
Trusted by Leading brands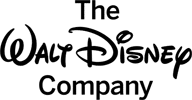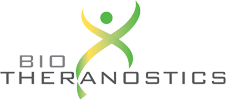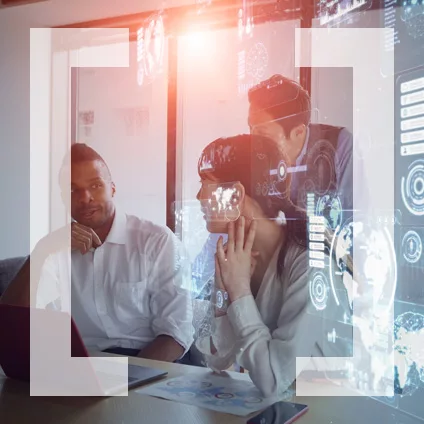 Data Strategy and Governance
We begin by developing a robust data strategy and governance framework tailored to your organization's needs. Our experts work closely with your team to define data objectives, assess data maturity, and establish data governance policies. By aligning data strategy with business goals, we enable you to effectively manage data quality, security, privacy, and compliance, ensuring the integrity and reliability of your data assets.
Partner with Technossus for Data Consulting in Financial Services
Partner with Technossus for Data Consulting services tailored to the financial services industry and unlock the full potential of your data assets. Experience data strategy and governance, data integration and management, data analytics and insights, data visualization and reporting, data security and privacy, data-driven customer insights, data governance and regulatory compliance. Contact us today to transform your data into a strategic asset that drives innovation, growth, and competitive advantage in the financial services sector.
CASE STUDIES
Read our stand out customer stories