Determining and Articulating Intrinsic Value of an Enterprise Initiative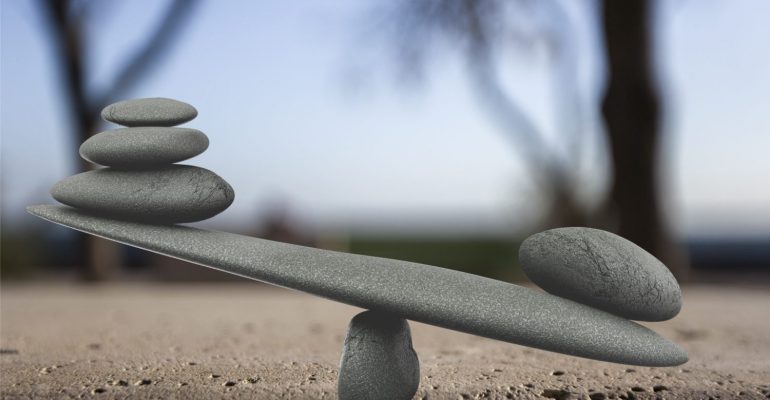 Determining and Articulating Intrinsic Value of an Enterprise Initiative
As an enterprise leader you have the key responsibility of prioritizing investments towards enterprise initiatives. Cloud Transformation is an initiative that may require thorough due diligence to determine if, and when to take on such an initiative, at what financial and opportunity cost, and to achieve what benefits and outcomes. How does the return on investment (ROI) of this initiative compare with the alternatives?
Determining the intrinsic value of the initiative may help you calculate the ROI. Then, articulating this understanding of intrinsic value should help you secure the necessary budget and the buy-in from the stakeholders to pursue and execute this initiative.
Components of Intrinsic Value
 of Enterprise Initiatives
Intrinsic value for an enterprise initiative or program can be categorized as: Tangible, Qualitative, Organizational and Individual.  
Tangible value is an outcome that can be measured such as cost savings, revenue and probability. Qualitative value is an intangible outcome that cannot be measured with numbers such as satisfaction, stress and team morale. Organizational value applies to the overall organization, division, or the enterprise such as enhanced reputation of a division, or increased productivity throughout the enterprise or its business units. Individual value is specific to the individual such as employees' enhanced career potential.  
Each of these values can be estimated over short and long-term  
Following is an example of applying this as a framework to a Cloud Transformation initiative to determine and articulate the intrinsic value of migrating apps, data and infrastructure to the Cloud
 
Short-Term Value
  Tangible

Operational cost savings from reduced time to serve internal and external customers

  Qualitative

Clarity in department strategy and plans improving teamwork

  Organizational

Elevate division's reputation for servicing requests faster
Increased ability to convert more selling opportunities

  Individual

Boost employee morale
Employees are upskilled to match industry standards
 
Long-Term Value
  Tangible

Future Value (5 years and beyond) of compounded operational cost savings

  Qualitative

Accelerate offering development and faster time to market

  Organizational

Division's or business unit's promising growth and expansion

  Individual

Employees' promising long-term career growth within and outside the organization

Exhibit 1: Intrinsic Value framework applied to an example of moving data, apps or infrastructure to the Cloud.
Of course, there may be more short and long-term values for each of the value categories. You could go a step further and assign a weightage for each of the value categories. You can also add metrics for categories such as: Continuing education of employees (Individual), division's growth measured by the increase in size of its yearly budget (Organizational). 
Finally, this exercise should serve as a framework to determine whether the ROI of an initiative is aligned with the expected business outcomes of pursuing the initiative.
Rishi Khanna is a Sr. Client Partner at Technossus, a technology firm solving problems through AI, SaaS, Cloud Transformation and DevOps, based in Orange County, CA.