Financial Services
DevOps, SRE, & Cloud
Artificial Intelligence & Machine Learning
Tech Team Scaling & Global Teams Management
Digital Experience Design
Trusted by Leading brands
















ADVANCED FINANCIAL TECH SOLUTIONS – FINANCIAL SERVICES IT CONSULTING COMPANY
Digital Innovations Efficiently Delivered
Our financial services technology consulting solutions and innovation team lives to apply the latest tech to solve real-world challenges in IT infrastructure, operations, & consumer banking services.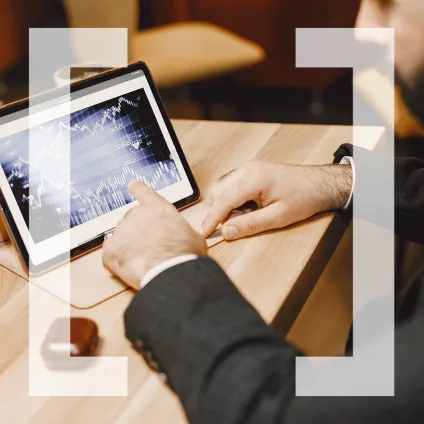 Strategy: Enterprise Performance
Technossus specializes in using technology to help clients transform into the most valuable versions of themselves. We help make market change dynamics your engine for growth by keeping your business one step ahead of the competition using advanced, applied technology.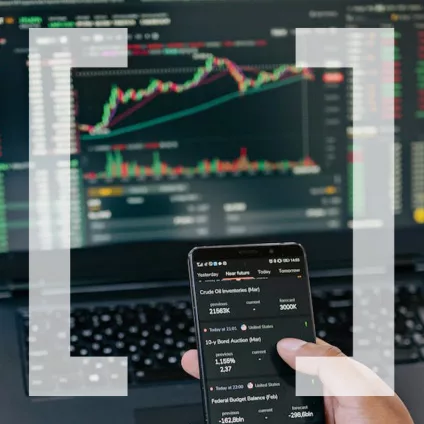 Tech: Modernization, Resiliency & Security
Technossus helps clients at all stages of their growth. We provide product development & business scaling as well as new product release road mapping and more. We regularly implement solutions that improve accounting maturity, internal controls, technology resiliency, regulatory compliance & risk, and global expansion.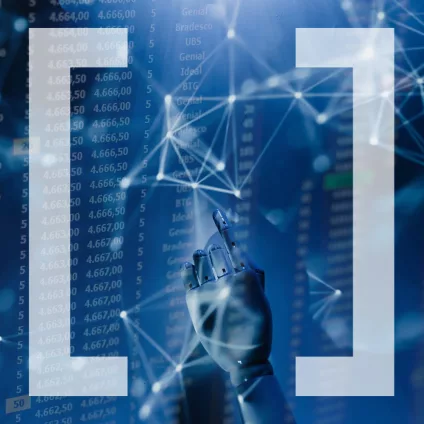 Future Ops: Enabling Emerging Tech
Technossus works to minimize the risk for clients to deploy the most advanced emerging technologies like AI, Machine Learning, and RPA to help put the promise of these advances systems to work for their businesses now and in the future.
FINANCIAL TECH ORCHESTRATION
The Future of Technology Consulting for Financial Services Rests in Advanced Tech Solutions
Technossus as a financial services technology consultant transforms financial services companies through advanced tech orchestration of Cloud Computing, Data & Analytics, & Process Engineering solutions.