"If you are a CIO and your organization doesn't use AI, chances are high that your competitors do and this should be a concern." Chris Howard
Distinguished Research Vice President
Gartner
"37% of CIO and tech leaders have already deployed AI technology or have deployment planned in the near-term."

Gartner's 2019 CIO Survey
Accelerate Your Strategy with Insights from the AI Panel
Neil Sahota
AUTHOR, AI EXPERT & EMERGING TECH PRINCIPAL
TECHNOSSUS
Neil Sahota is the co-author of Own the A.I. Revolution, United Nations (UN) Artificial Intelligence (AI) subject matter expert and a faculty member at UC Irvine.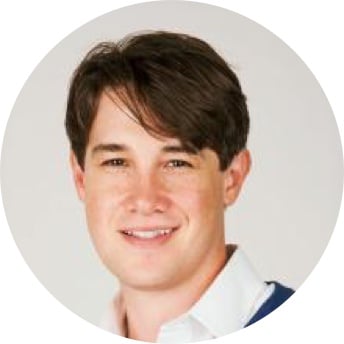 Michael Ashley
co-author
own the a.i. revolution
Fascinated with the artificial intelligence revolution, Michael is co-author to the ultimate guide for businesses on the subject of AI with Neil Sahota.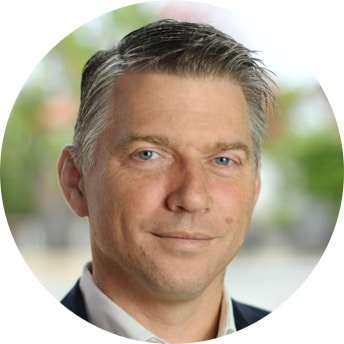 Al Brown
Senior VP, Engineering
Veritone
Al runs the engineering engines at Veritone including development, qa, data science and architecture. Al and team built Veritone aiWARE, the world's first operating system for Artificial Intelligence.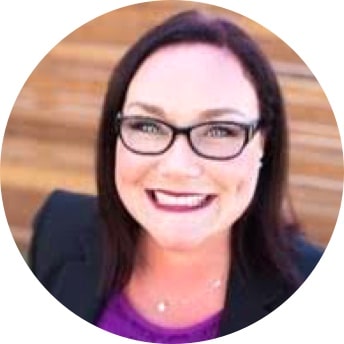 Sara Branch
Director
Technossus
Project management professional with over 15 years of experience, Sara combines strategic business insight with hands-on execution and development.