Integration & APIs
Our Integration & APIs services begin with developing an API strategy and design tailored to your business needs. We work closely with your team to understand your systems, applications, and integration requirements. Based on this understanding, we create a comprehensive API strategy that outlines the best approaches for data exchange, integration patterns, security measures, and performance optimization.
Trusted by Leading brands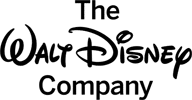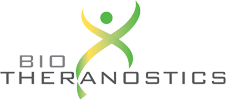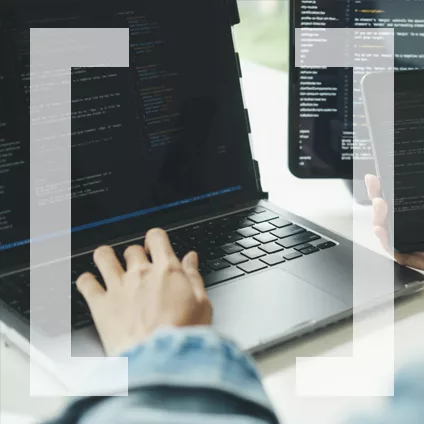 API Development and Implementation
Technossus provides end-to-end API development and implementation services. Our experienced developers design and develop APIs that follow industry standards and best practices. We ensure that the APIs are secure, scalable, and well-documented, enabling seamless integration between your systems and applications. Whether you need RESTful APIs, SOAP APIs, GraphQL APIs, or custom APIs, we have the expertise to deliver.
Partner with Technossus for Seamless Integration & APIs
Partner with Technossus for Integration & APIs services and unlock the full potential of your systems and applications. Experience API strategy and design, API development and implementation, API management and governance, data integration and ETL, cloud integration and hybrid architectures, legacy systems integration, real-time data streaming and event-driven architecture. Contact us today to streamline data exchange, enhance connectivity, and drive efficiency in your business processes.
CASE STUDIES
Read our stand out customer stories