IT Strategy Consulting
Our IT Strategy Consulting Services begin with a complete assessment and analysis of your current IT infrastructure, systems, and processes. We evaluate the strengths, weaknesses, opportunities, and threats to identify your areas for improvement and to develop a clear understanding of your business needs.
Trusted by Leading Healthcare Brands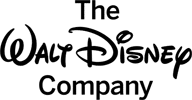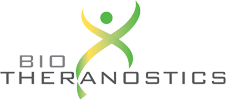 Strategic Technology Planning
Technossus specializes in strategic technology planning, working closely with businesses to define their technology roadmap. We consider factors such as business objectives, market trends, and emerging technologies to develop a comprehensive IT strategy that supports your long-term goals.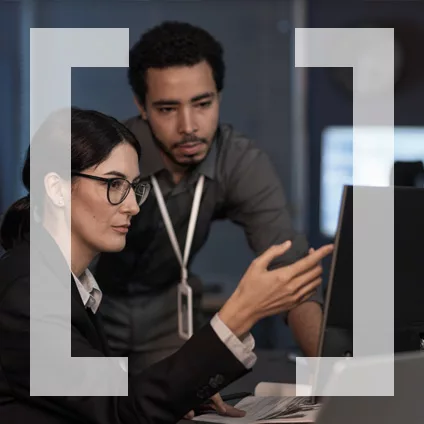 IT Governance and Risk Management
Effective IT governance and risk management are crucial for business success. Technossus assists businesses in establishing robust governance frameworks, ensuring alignment between IT initiatives and overall business objectives. We identify and mitigate potential risks, enhancing the security and resilience of your IT infrastructure.
Digital Transformation Enablement
As businesses undergo digital transformation, having a solid IT strategy is paramount. Technossus' IT Strategy Consulting Services enable businesses to leverage technology effectively to drive digital transformation. We help identify the right technologies, develop implementation roadmaps, and ensure seamless integration with existing systems.
Continuous Improvement and Innovation
Technossus believes in continuous improvement and innovation to stay ahead in a rapidly evolving technology landscape. We work with businesses to identify opportunities for innovation, leveraging emerging technologies and industry best practices to drive business growth and competitiveness.
Get Started with IT Strategy Consulting
Technossus' IT Strategy Consulting Services provide businesses with the expertise and guidance necessary to develop and execute effective IT strategies. Through assessment and analysis, strategic technology planning, governance and risk management, digital transformation enablement, and continuous improvement, we empower businesses to unlock the power of technology and drive success. Partner with Technossus to shape your IT strategy for the future. Contact us today to learn more about our IT Strategy Consulting Services and how we can help your business thrive in the digital age.