Join us to discover how Optical Character Recognition (OCR) and Artificial Intelligence (AI) can transform your analog text into valuable digital insights.
OCR is essential to any company that processes a lot of information. It enables the rapid digitization of documents and the extraction of critical information, resulting in a searchable and accessible database. The Finance, Legal, and Healthcare industries are the largest consumers of OCR, with adoption increasing in the Transportation and Event industries. Tune in to learn how you can streamline critical processes and optimize productivity throughout your business using OCR and AI.
The Current State of OCR
Review the market drivers accelerating growth and adoption of OCR technology.
Empowering OCR with AI
Learn how Cognitive Capture, Deep Learning, and Natural Language Processing are revolutionizing OCR capabilities.
OCR in Action
See how we have implemented OCR to enhance productivity and mitigate costs for our clients.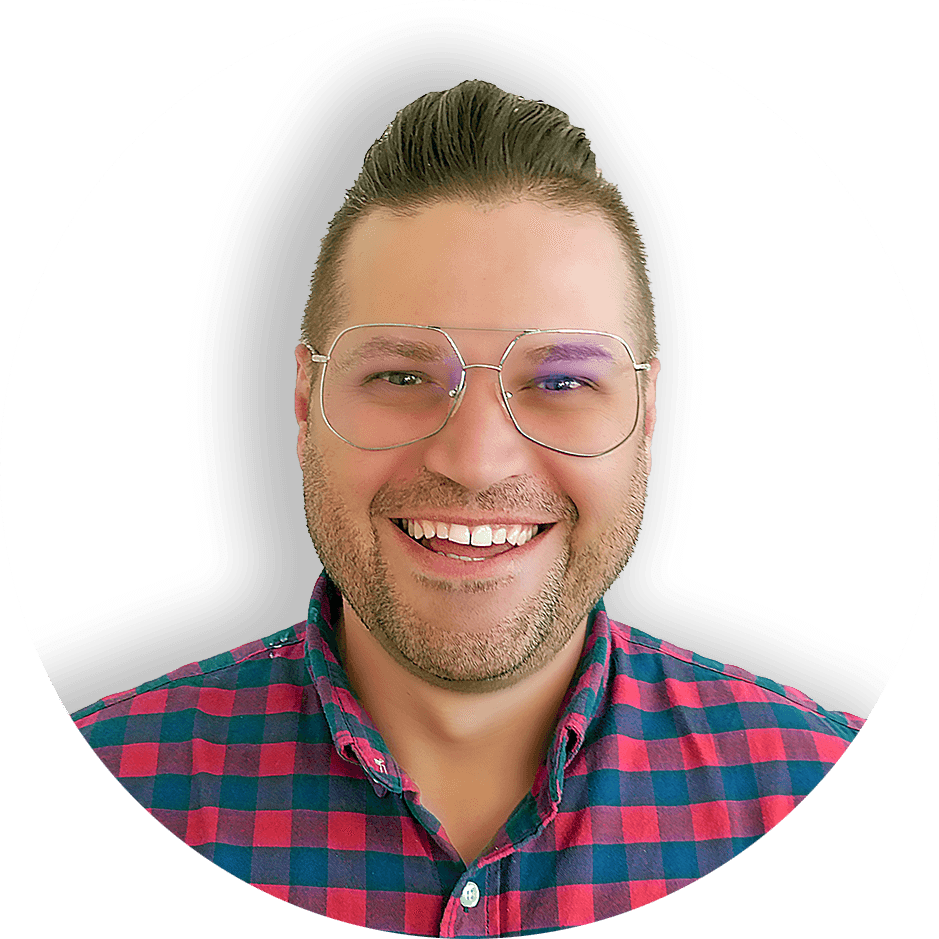 Isak Bosman
Faculty
UC Irvine
Isak is an AI expert with over 15 years of experience in helping organizations find hidden value in their data and identify high ROI machine learning opportunities. He is passionate about teaching developers the latest techniques and tools that enable them to achieve amazing results with machine learning.
Brian Mulnix
Director of Functional Delivery
Technossus
Brian is a mentor and leader in project delivery and management at Technossus. He specializes in helping businesses leverage new strategies for transformation and growth with innovative technologies that connect, enable and inspire.
Connect with Experts
Gain insight from first-hand experience and knowledge of subject matter experts.
Stay Engaged
Maintain productivity and connection to the business community in the face of COVID-19.
Get Inspired
Learn how top Orange County companies are applying AI to revolutionize their business.
About
Technossus facilitates business acceleration and transformation for companies in healthcare, financial services, and bio-sciences through designing outcome-based roadmaps, implementing custom cloud strategies and optimizing technology platforms.