Software Development
With Technossus, you can expect custom software development that precisely aligns with your unique business requirements. Our experienced developers collaborate closely with you to understand your vision, analyze your needs, and craft bespoke software solutions that empower your digital transformation journey.
Trusted by Leading Healthcare Brands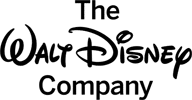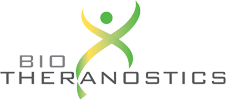 Agile Methodology for Agile Development
We embrace the Agile methodology, enabling us to adapt quickly to changing requirements and deliver results in iterative cycles. By fostering collaboration and maintaining transparent communication throughout the development process, we ensure that your software applications evolve in sync with your evolving business needs.
Full-Stack Expertise for End-to-End Solutions
Technossus boasts a team of skilled developers with full-stack expertise, proficient in front-end, backend, and database technologies. This comprehensive approach enables us to provide end-to-end software solutions that are robust, scalable, and seamlessly integrated across the entire technology stack.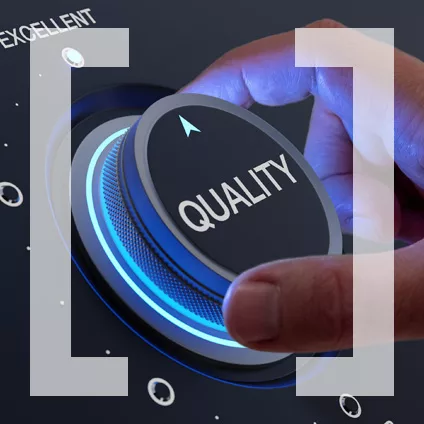 Stringent Quality Assurance and Testing for Software Development
Quality is at the forefront of our Software Development process. We implement stringent quality assurance measures and rigorous testing protocols to ensure that your software applications meet the highest standards. Our thorough testing methodologies identify and rectify any issues, guaranteeing a flawless user experience.
Continuous Integration and Deployment for Efficient Delivery
With continuous integration and deployment practices, we streamline the development and delivery of your software applications. By automating build, test, and deployment processes, we enable rapid and reliable updates, ensuring your software is always up to date and delivering value to your business.
Scalable Solutions for Future Growth
At Technossus, we develop software applications with scalability in mind. Our solutions are designed to grow alongside your business, accommodating increased user loads and expanding functionalities. With our scalable approach, your software applications will support your future growth and evolving business requirements.
Empower Your Digital Transformation Today
Partner with Technossus to accelerate your digital transformation through our Software Development services. Experience the power of custom-built software, Agile methodologies, full-stack expertise, stringent quality assurance, and scalable solutions. Contact us today and embark on a transformative journey towards digital success.