Who Will Be There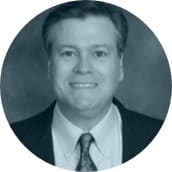 Allan Lubitz
Senior Industry Fellow
CIO Roundtable at UCI
At UCI, Allan is a Lecturer and Advisory Board member. Previously, Allan served as SVP and CIO for Mercury General Corp, along with prior executive roles at H&R Block, First American Financial, Experian, TRW and Ditech.com.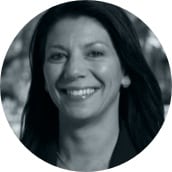 Coni Zingarelli
Associate Director
Center for Digital Transformation
As the Associate Director for the Center for Digital Transformation, Coni creates long-term strategies that bring visions and goals to life.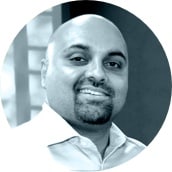 Neil Sahota
AUTHOR, AI EXPERT & EMERGING TECH PRINCIPAL
TECHNOSSUS
Neil Sahota is the co-author of Own the A.I. Revolution, United Nations (UN) Artificial Intelligence (AI) subject matter expert and a faculty member at UC Irvine.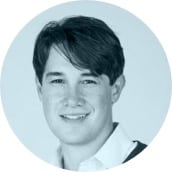 Michael Ashley
co-author
own the a.i. revolution
Fascinated with the artificial intelligence revolution, Michael is co-author to the ultimate guide for businesses on the subject of AI with Neil Sahota.