Technossus a Finalist for OC Tech Alliance Awards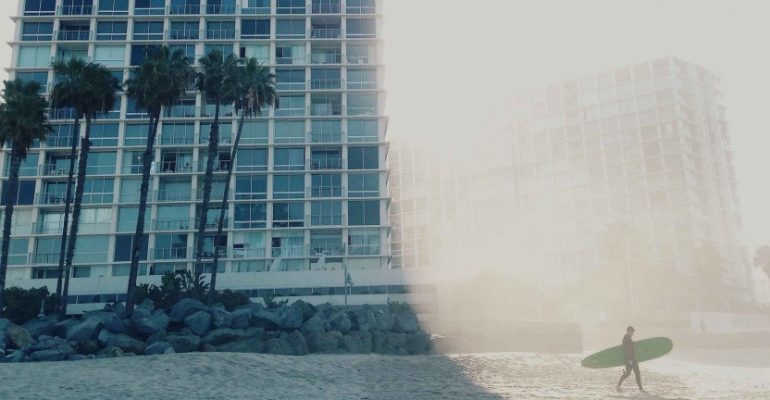 Technossus a Finalist for OC Tech Alliance Awards
Orange County is known for its beautiful weather, beaches, and people.  But that's only the aesthetics, and as everyone should know by now, "don't judge a book by its cover".  Within all the beautiful scenery, Orange County has a thriving technology industry that most people would be surprised to discover.  The Orange County Business Journal list 3,570 technology businesses in the area as of December 2014.  While we are not as recognized as Silicon Valley, we are moving up on top lists for startups and IT cities, so don't be too quick to discount the innovation that comes out of the paradise only found in Southern California.
One organization committed to the continued growth of the technology industry in Orange County by enabling this innovation is the OC Tech Alliance.  The OC Tech Alliance is a nonprofit trade association, dedicated to addressing the needs of small-to-midsized technology companies in the area.  Through a range of programs, products, and services, including but not limited to, local networking, business intelligence, and governmental advocacy, this group continually works to achieve its mission.
If there's one thing that any individual familiar with this organization looks forward to every year, it is definitely the OC Tech Alliance High-Tech Awards. The evening event gives the community time to recognize and celebrate the incredible ingenuity and hard work of companies and individuals, which has come to fruition over the last 365 days. This year, Technossus is honored to be among the 28 finalists selected for exceptional product and technology innovation.  Under the Medical Technology Category, Helix finds itself as one of the top three in an ever-evolving field.
Technossus' Helix is a next-generation, cloud-based SaaS Lab Information Management System (LIMS) platform, designed to serve both Anatomical and Molecular Pathology testing markets.  Built on a robust technology stack with flexibility in mind, the system is high-performance, and scalable. It adapts to the many devices found in today's lab (desktop, tablet, mobile), allowing for customization that meets unique needs, as well as industry standards.  Seamless integration with a physician portal, instruments, 3rd party software, and other systems, enables the ability to scale operations, minimize errors, and control proprietary processes and procedures.
"Being a finalist in the Medical Technology Category for Helix is truly exciting for our team," explains Kevin Castle, Technossus CTO.  "Our experience in the Life Sciences and Biotech arena has focused on the laboratory side, specifically the cutting-edge Genomic and Anatomical Pathology sector.  What we love about this field is that the technology we create can contribute to life-saving new research and development.  We can't think of a more worthwhile reason to come into the office every day than striving to reach a higher quality of life, as well as, longer life expectancies for generations to come. Receiving this recognition for Helix fortifies our team's resolve as we strive to achieve these goals. "
Here's a closer look at how Helix has impacted the Healthcare Industry so far:
OC Tech Alliance's 22nd Annual High-Tech Innovation Awards Event will be held this evening (Thursday, October 8th) at the Westin South Coast Plaza in Costa Mesa, CA. Come and join us or stay tuned on Technossus' blog and social media sites to see how beautiful Orange County innovation can be.