Technossus Expands US Corporate Offices in Southern California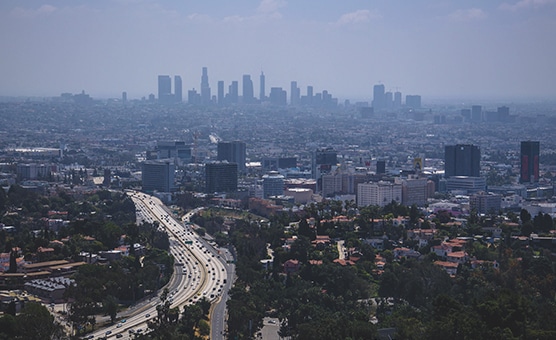 Technossus Expands US Corporate Offices in Southern California
Newport Beach, CA, — Technossus LLC, in response to significant growth in 2011 has moved their enterprise to larger offices in Suite 100 at 4000 Mac Arthur Blvd. The company indicated they were pleased to be able to stay at their current address while leasing more space that will support their current rate of growth while providing them with future options as well. Fueled by a unique solutions-based approach and a talented and energized staff, the privately held company has lofty goals for 2012, and great confidence in its ability to hit their mark.
Technossus LLC is a multi-national software solutions consultancy with corporate offices in Newport Beach, CA and Ludhiana, India and associates currently in Orange and San Diego Counties, Los Angeles, and Phoenix AZ. Founded in 2008, Technossus has experienced tremendous growth in recent years expanding within a variety of business verticals including Healthcare, Life Sciences, Laboratories, Entertainment, Retail & Logistics, Insurance, Commercial Construction, and Financial Services.
Technossus is an award winning Microsoft Gold Partner with a unique solutions-based approach to building quality software along with value options that can be realized through the availability of Technossus associates in residence offshore.