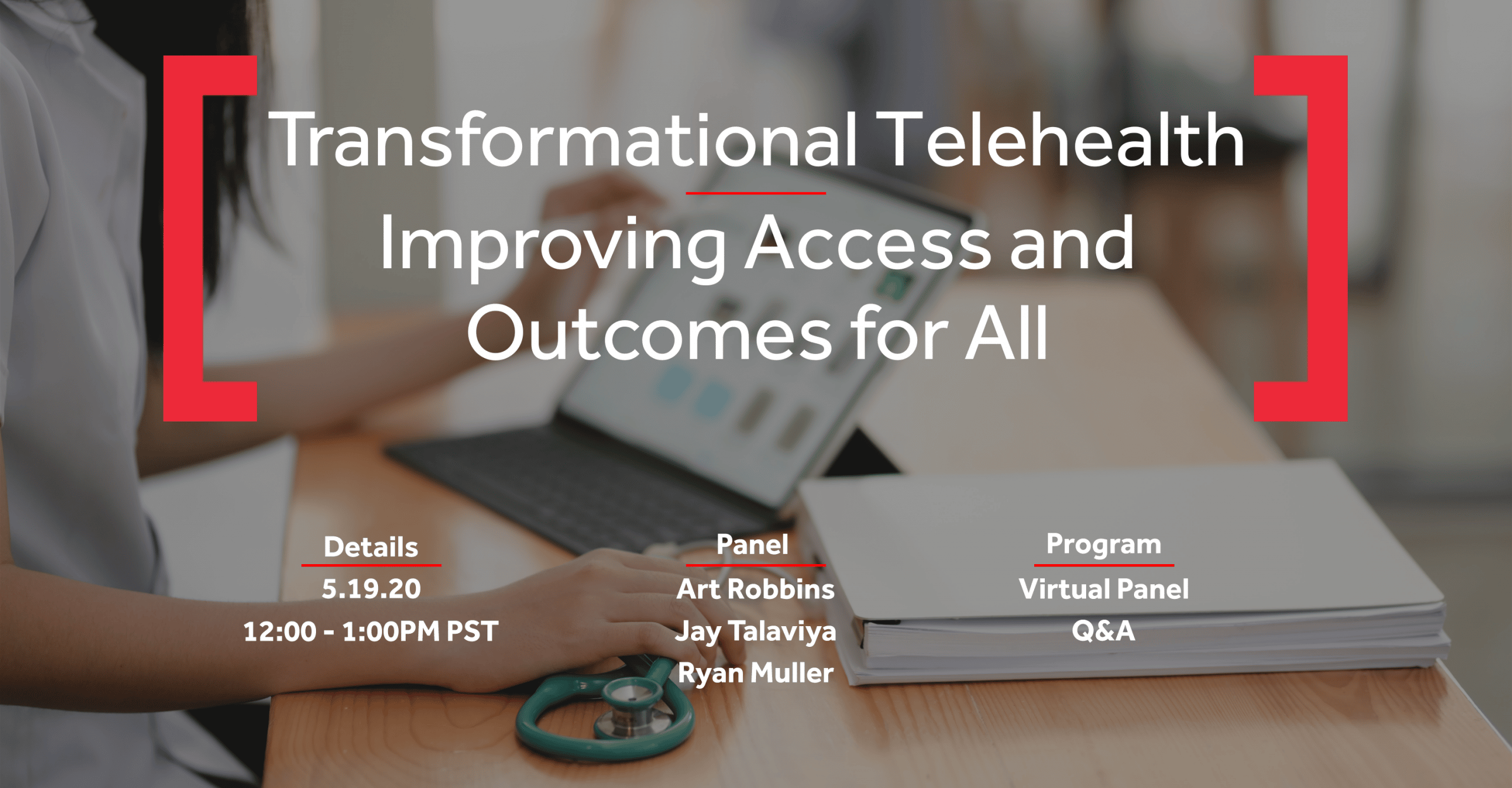 Find out how Telehealth is key to the global COVID-19 response by expanding provider capabilities through real-time, virtual diagnosis and providing more convenient access for patients and physicians alike.
COVID-19 changed the state of healthcare delivery overnight and made one thing abundantly clear. Telehealth is now a necessity for any organization seeking to effectively deliver care to their patients and will be a provider standard in our post-pandemic world. Telehealth enables virtual care over great distances making it far easier for patients to conveniently access high-quality care from their own home. Furthermore, the American Heart Association states that 76% of U.S. hospitals connect with patients using telehealth platforms. Tune in to learn how you can maximize patient capacity and engagement using virtual care technologies during this pandemic and beyond.
Implementation & Optimization
Learn how effective telehealth platforms improve patient access, lower costs, and reduce clinician shortage.
Emerging Technologies
Discover the power of weaving AI into telehealth to enhance the physician's role and shorten diagnosis time.
Future of Telehealth
Forecast the emergence of telehealth in new specialties and what policy will regulate the rapidly changing environment.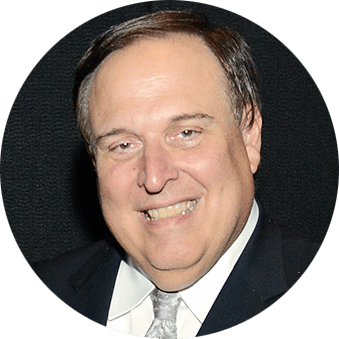 Art Robbins
Founder, EMCEE
Director, Twimbit
Art has a successful career in Management Consulting helping clients from Fortune 100 to entrepreneurial companies successfully develop and implement their growth strategies. He advises executive teams on innovative and transformational growth strategies, leveraging the latest digital technologies and business models. He works closely with investment firms to drive funding and M&A activities. Mr. Robbins has founded EMCEE, a new company offering Management Consulting Services and Artificial Intelligence technologies to empower higher organizational performance. Robin's career has spanned multiple consulting companies, including American Management Systems, Ernst & Young, and Frost & Sullivan.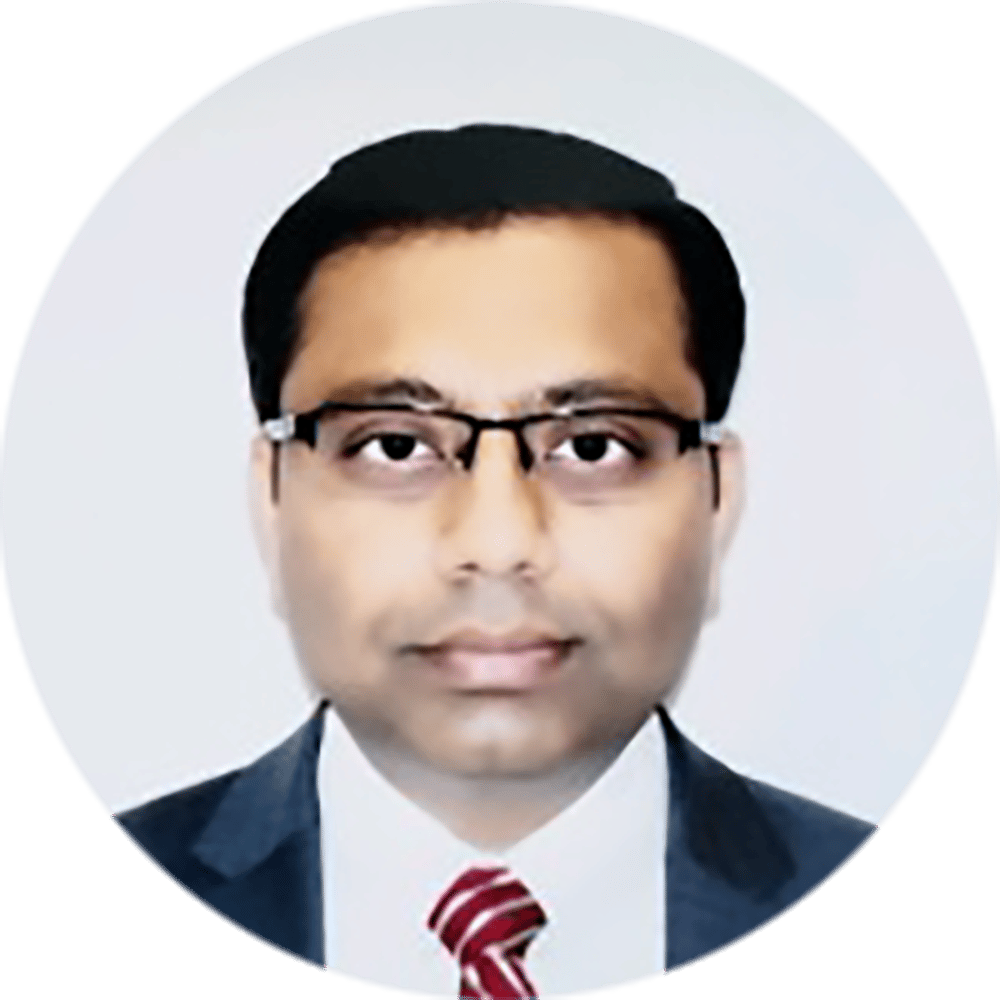 Jay Talaviya
Co-Founder & CEO
CareNiva
Jay Talaviya, Co-founder and CEO of CareNiva, is a technology, business and data solutions leader with over 20+ years of experience in healthcare, retail, finance, and automotive industries. Jay is an entrepreneur and expert in enterprise technology and data services, analytics, digital transformation, operation, and product development. Jay has run corporate incubation and enjoys building innovative products. Jay holds MBA from University of California, Irvine, MS in Computer Science from Cal State University, and Bachelor of Engineering from India and AI/Data science education from Stanford University.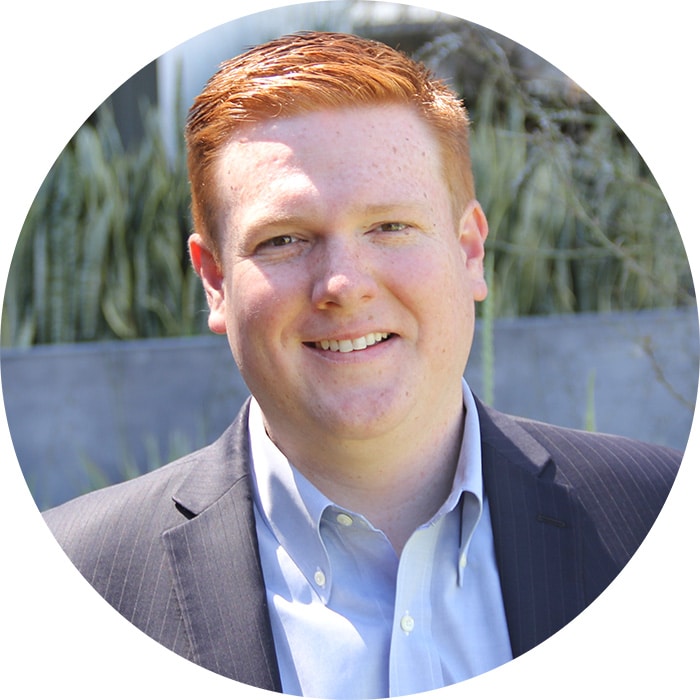 Ryan Muller
Client Partner
Technossus
Ryan's focus is to assist healthcare clients in tackling complex challenges from a technology perspective. Prior to joining Technossus, Ryan worked in Deloitte Consulting's Health Information Technology Practice where he led large-scale Electronic Medical Record Systems implementations. Ryan spent the earlier part of his career at HM Health Solutions, a technology solutions subsidiary of Highmark Health.
Connect with Experts
Gain insight from first-hand experience and knowledge of subject matter experts.
Stay Engaged
Maintain productivity and connection to the business community in the face of COVID-19.
Get Inspired
Learn how leading Orange County providers are using Telehealth and Online Patient Access to transform their business.
About
Technossus facilitates business acceleration and transformation for companies in healthcare, financial services, and bio-sciences through designing outcome-based roadmaps, implementing custom cloud strategies and optimizing technology platforms.