Software Testing
Our Software Testing services begin with test planning and strategy development. We collaborate with your team to understand your application requirements, functionality, and business objectives. Based on this understanding, we created a tailored test plan and strategy that outlines the testing scope, objectives, test types, and resource allocation.
Trusted by Leading brands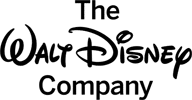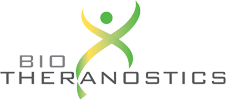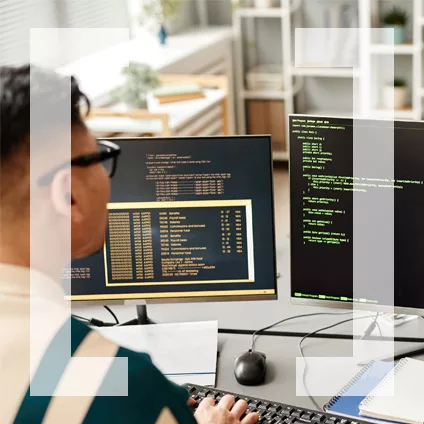 Functional and Non-functional Testing
We conduct both functional and non-functional testing to evaluate the performance, reliability, and usability of your applications. Our experts perform functional testing to ensure that your applications meet the specified requirements and perform as intended. We also conduct non-functional testing, including performance, security, compatibility, and usability testing, to assess the overall user experience.
Ensure Quality and Reliability with Technossus' Software Testing
Partner with Technossus for Software Testing services and ensure the quality and reliability of your software applications. Experience test planning and strategy development, functional and non-functional testing, test automation and regression testing, load and performance testing, security testing and vulnerability assessment, usability, and user experience (UX) testing, test reporting and defect management, continuous testing, and agile practices. Contact us today to achieve robust, high-quality software applications that exceed user expectations.
CASE STUDIES
Read our stand out customer stories