Home
Technossus helps companies modernize the technology they use to operate, increase revenue, and improve customer engagement. We provide world-class business consulting and enterprise software development services based on data & analytics to help global innovators gain practical value from their tech investments. Technossus focuses on offering Cloud Computing, Data & Analytics, and Process Engineering consulting and solutions development for the Healthcare & Lifesciences, Aerospace, and Financial Services industries as a California web development company.
Technossus helps companies reach their potential by optimizing the technology they use to operate, grow,.
and improve engagement with their customers. We provide world-class IT consulting and enterprise software development services to help global innovators leverage the latest available technology and solutions.Technossus delivers unmatched levels of quality in the fields of: End-to-end Software Engineering & Testing; AI & Machine Learning Application Development; Cloud Migration, Integration, & Optimization; IT Functional & Technical Role Staffing, and Enterprise Software Processes Management. We offer specialized industry expertise in Healthcare, Financial Services, Biosciences, Aerospace, and Technology.
Trusted by Leading brands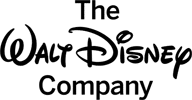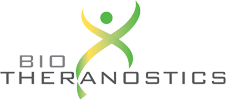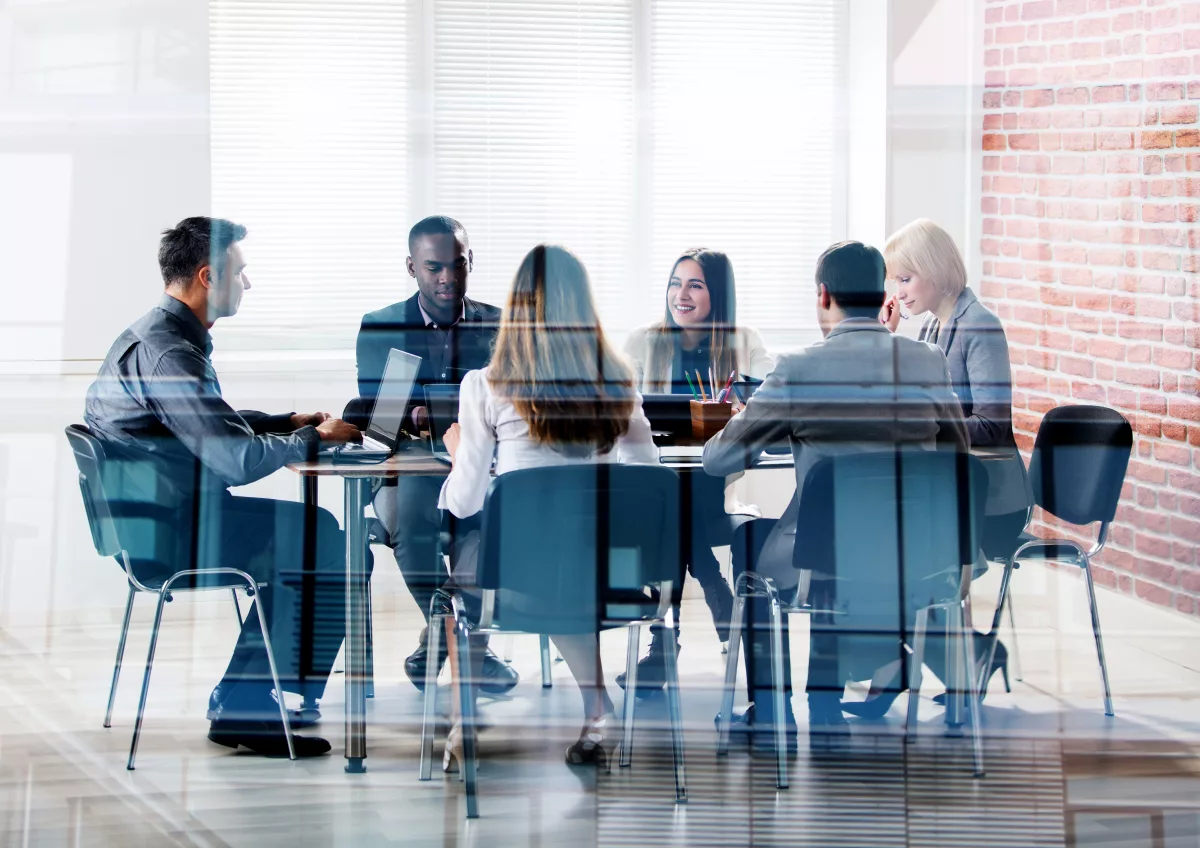 We're Agile, Talented & Focused on You
Technossus is a global IT consultancy led by tech veterans with decades of successful digital transformation experience. As we enter our second decade of award-winning work, we continue to add the brightest minds in technology to our global team. We've helped optimize some of the most innovative companies on earth. Find out how valuable our tech orchestration services and insights can be for your organization today.
CAPABILITIES
Providing Core Tech Expertise to Fuel Transformation
We focus on applying Cloud Computing, Data & Analytics, & Process Engineering best practices to create value, improve efficiency, and open new revenue channels for our clients.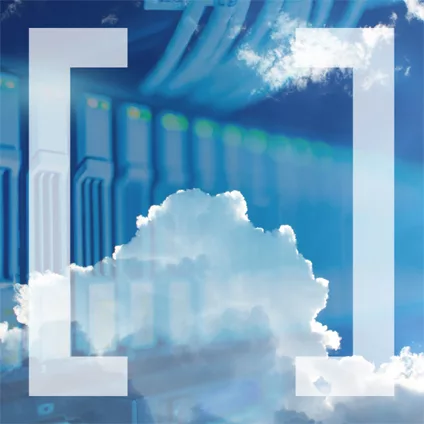 Cloud Computing
Cloud Transformation
Cloud Migration
Cloud Optimization
Deploy, manage, & maintain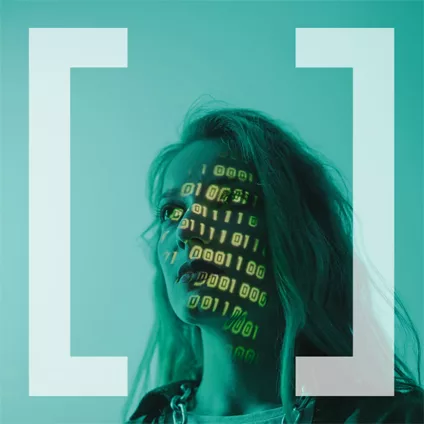 Data & Analytics
Data Strategy & Architecture
Data Lifecycle
AI/ML Analytics
Data Governance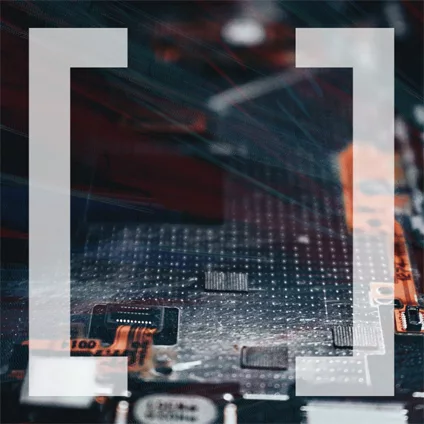 Process Engineering
Process Map & Architecture
Process Optimization Plan
Business Process Automation – AI/ML/RPA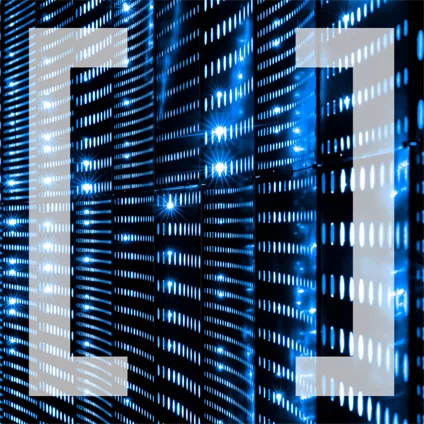 Agile Capabilities
Process establishment
Platform integrations
New applications
Enterprise projects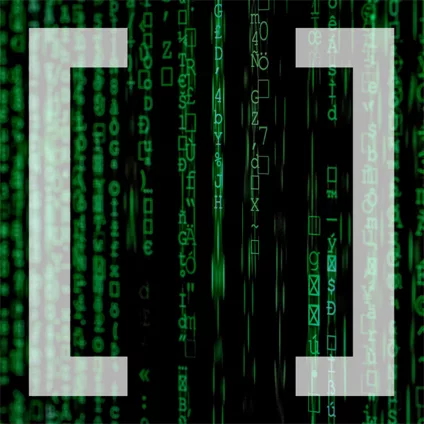 DevOps Capabilities
Process improvement
Platform integrations
Application development
Enterprise projects
CASE STUDIES
Read our stand out customer stories
TESTIMONIALS
Hear what our clients have to say
AdaptHealth
Technossus has been a game-changer for AdaptHealth. Their dedication to quality and commitment to continuous improvement is unmatched. Their adaptability and willingness to learn make them the perfect partner. The team is knowledgeable, skilled, and always goes above and beyond to exceed expectations. I highly recommend Technossus for any technology consulting and software development needs.


Tyler Zucchiatti
Director, Software Development - Middleware and Integration
CommonSpirit Health
Technossus has a strong ability to quickly scale up with the right talent to support new projects in the Dev Ops environment including Dig 1.0.


Scott Peddle
Director, Digital Solution Design & Software Engineering
Toyota Financial Services
Technossus are an impressive team which delivers on their promises and are stand out performers in the Software Development sector.


Anita Salgado
Senior Business Systems Analyst
Biotheranostics
We are very pleased with the quality of service the Technossus team has provided to the BTX lab. The lab sincerely appreciates the team's responsiveness and attention to detail in building new features into our LIMS and for the resolution of production issues.


Preeyal Reddi
Director, Lab Operations
CommonSpirit Health
Flawless rollout of New Relic with no downtime and no change window allows CommonSpirit Health deep understanding of consumer experience. Not savings on overall costs by delivering projects with half of the requested staff – 'Ridiculously Qualified Team'.


Jeffrey Harker
System Manager Cloud Engineering
Bio-Rad
I have been quite impressed with the caliber of staff that we've worked with from Technossus, on a wide variety of skill sets. The staff has been extremely knowledgeable on the technical subjects, quick to comprehend our business needs and eager to ensure that the service they provide is meeting or exceeding our expectations. We look forward to a continued partnership with them!


Daniel Burdette
Value Delivery Leader - Software Development Manager
BLOGS & NEWS
Interesting articles
updated daily
Embracing Strategies for Microsoft Teams Partners For Microsoft Teams partners, adopting effective strategies is key to leveraging the platform's full potential. In …
Benefits of Being a Microsoft Teams Partner in a Remote Work Era Navigating the Remote Work Landscape In the era of remote …