Our culture is one of commitment, to their customers and to their team. Constant opts for mentorship, education, growth and community.

EMPLOYEE IN IRVINE, CA
Focused on progressive culture and products. Literally the best place you could ever work if you need work-life balance and do good work yourself.

EMPLOYEE IN IRVINE, CA
Every single person at this company is a rock star, or potential rock star. It doesn't matter if you are a developer or work for HR, everyone truly cares about the success of everyone else.
Managing Consultant in Irvine, CA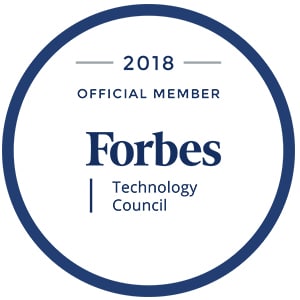 2018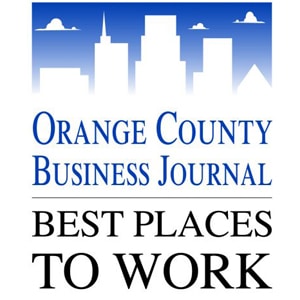 2018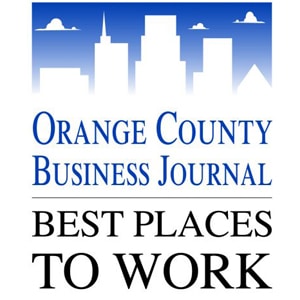 2017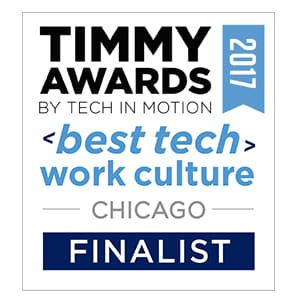 2017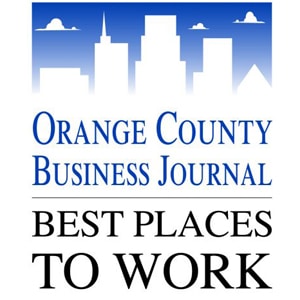 2015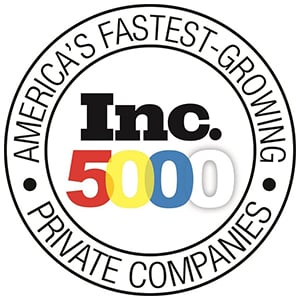 2015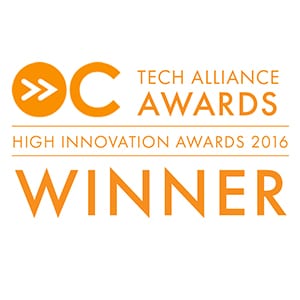 2015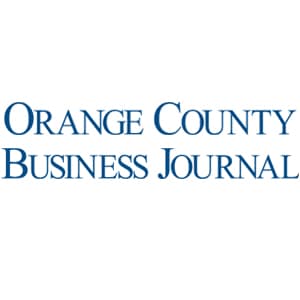 2014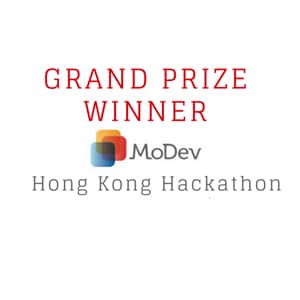 2014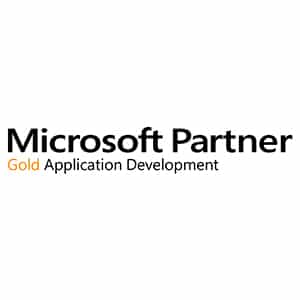 2013-2014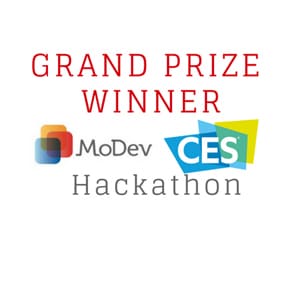 2014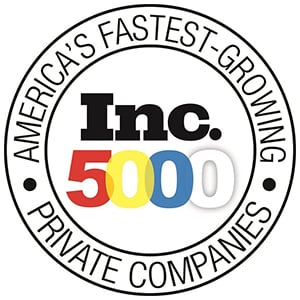 2014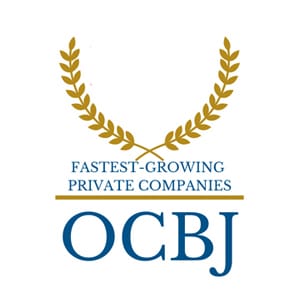 2014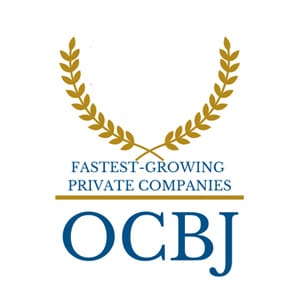 2013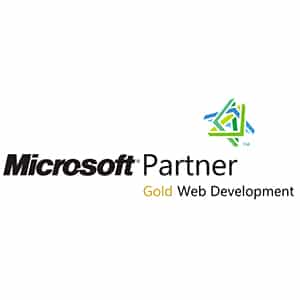 2013-2014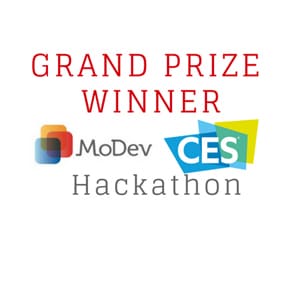 2013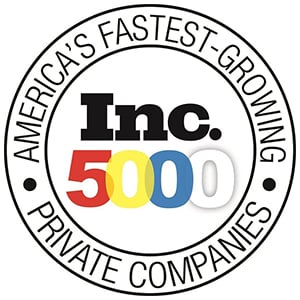 2013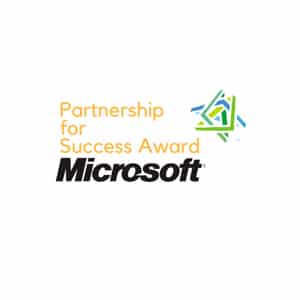 2012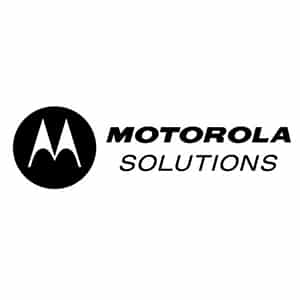 2012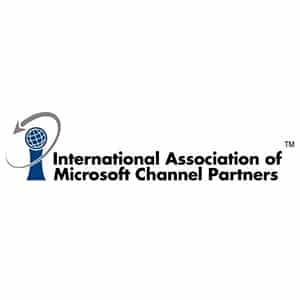 2011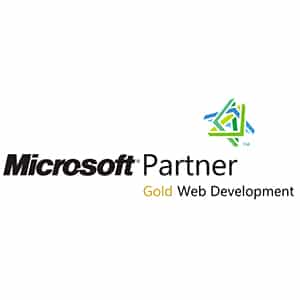 2011