Our Mission
Our focus is your success
Technossus believes that technology is a powerful tool, but it's just that — a tool that needs to be wielded properly to deliver the desired results.
And we're all about results.

Our 2022 Vision
We will be the company that owns the intersection of consultative thinking and expert software development.
Driven by our talented and enthusiastic people, we are committed to a highly efficient model that focuses on outcomes, value, and client experience, and lets growth be a by-product. We strive to "ask more why".
Awards & Recognitions

2022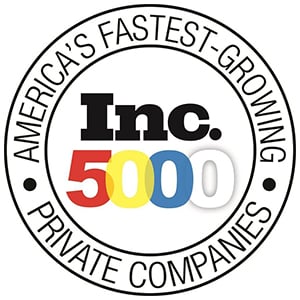 2022

2021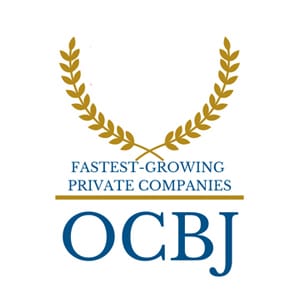 2021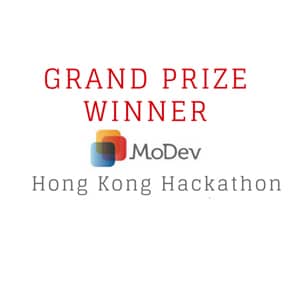 2021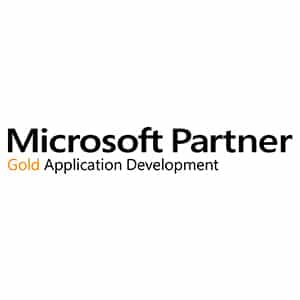 2021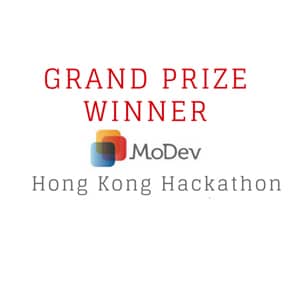 2020

2019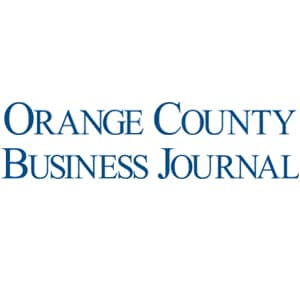 2019

2018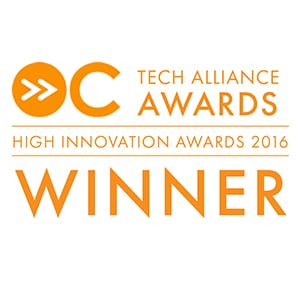 2018

2017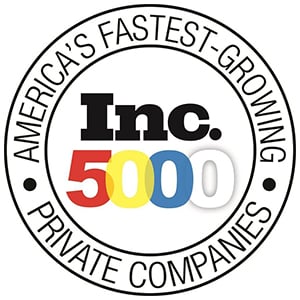 2017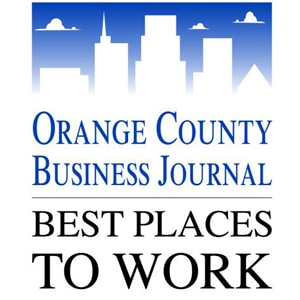 2016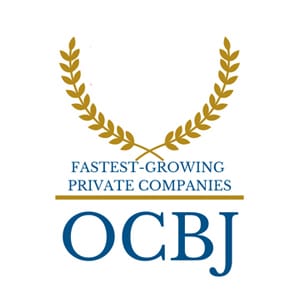 2016

2015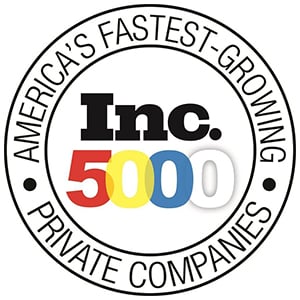 2015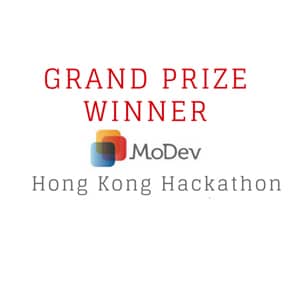 2015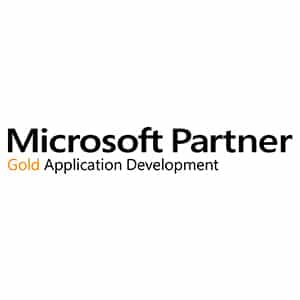 2015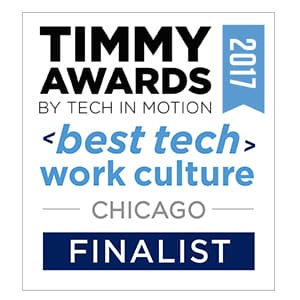 2015

2014

2013

2013

2013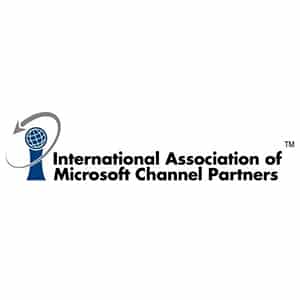 2013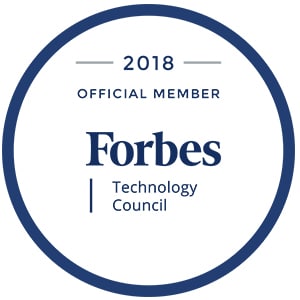 2012
Alliances





Technossus is a highly recognized and awarded consulting firm based in California. Our consultants are proven thought leaders and have solved complex technology problems faced by key industries. As a result, we have been referenced in leading publications including: