Our Mission
We believe that technology is a powerful tool, but it's just that — a tool that needs to be wielded properly to deliver the desired results. Technossus is a trusted partner that helps businesses navigate the complex and constantly evolving world of technology to their advantage.
FULL SERVICE TECH CONNECTOR
We Design, Develop, & Implement.
Technossus enables business acceleration and transformation for companies in the Healthcare & Life Sciences, Aerospace, and Financial Services Industries through a range of services involving customized Cloud Computing, Data & Analytics, and Process Engineering solutions.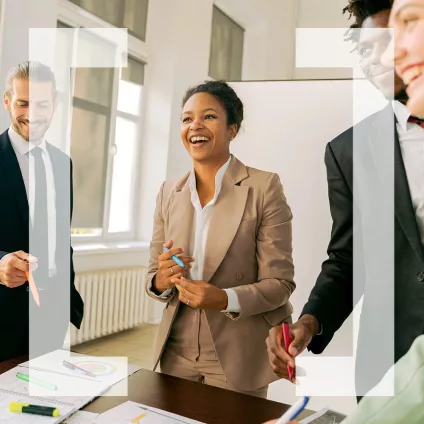 Vision to Reality
We can work collaboratively with your team to develop and carry out a seamless implementation plan.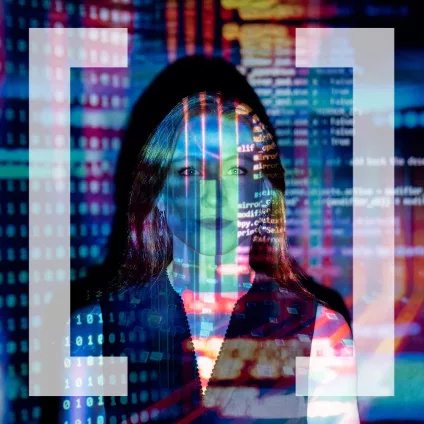 Difficulty to Opportunity
We leverage the latest technologies to uncover hidden opportunities and untapped potential.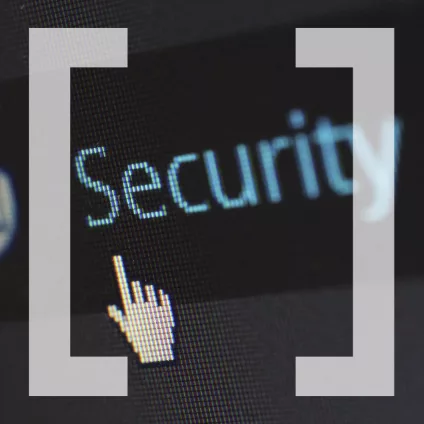 Risk to Security
We take security very seriously and follow industry best practices to eliminate risk and ensure compliance.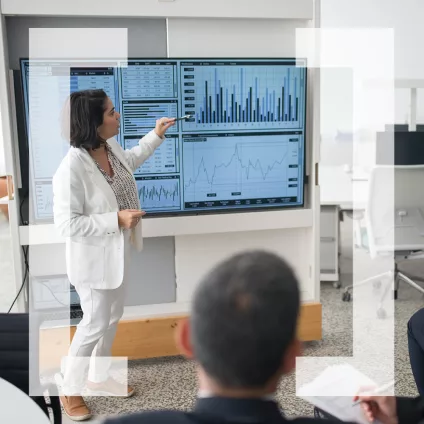 Strategy to Outcomes
We help you execute your strategy and realize the objective, measurable results.
SOLVING THE MOST COMPLEX TECH CHALLENGES
Tackling your challenges together.
Technossus helps companies tackle challenges head-on through digital transformation.
Our 2023 Vision
We will be the company that owns the intersection of consultative thinking and expert software development using the most advanced technologies.
Driven by our talented and enthusiastic people, we are committed to a highly efficient model that focuses on outcomes, value, and client experience, and lets growth be a by-product. We strive to "ask more why" to get to the heart of value creation and practical impact for your business.
Technossus is a highly recognized and awarded advanced technology consulting firm based in Newport Beach, California. Our consultants are proven thought leaders and have solved complex technology problems faced by key industries. As a result, we have been referenced in leading publications including: