Aerospace
Web App Development Services
UI/UX Design
Big Data & Analytics
Automation: AI & Machine Learning
Tech Engineering Team Scaling
Aerospace Software Tech Consulting Services
IT Solutions for Aerospace Industry
Trusted by leading brands




ADVANCED AEROSPACE TECH SOLUTIONS – AEROSPACE SOFTWARE CONSULTING CONSULTANT
Expand Your Operational Systems
Our aerospace tech consulting services and innovation team builds custom, enterprise software that optimizes complex, mission-critical manufacturing processes.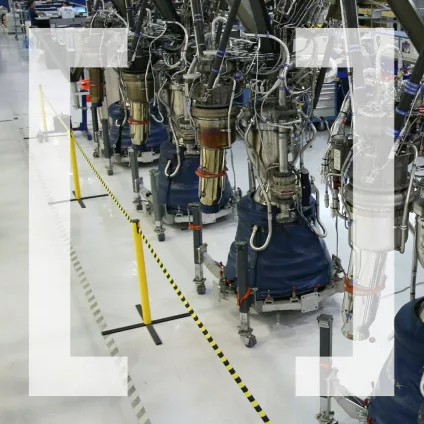 Software Engineering Cost Reduction
As an aerospace tech transformation company, Technossus leverages our deep experience in developing space industry systems through highly-skilled technologists who give our clients proficient new capabilities. Our vast experience helps compress time and reduce costs dramatically.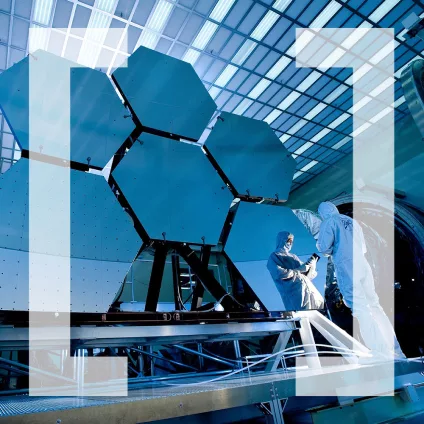 Operational Systems Modernization
Technossus helps aerospace companies at all stages of their growth. We provide product development & business scaling as well as new systems release roadmapping and more. We manage technical plus functional roles that understand the needs of the industry.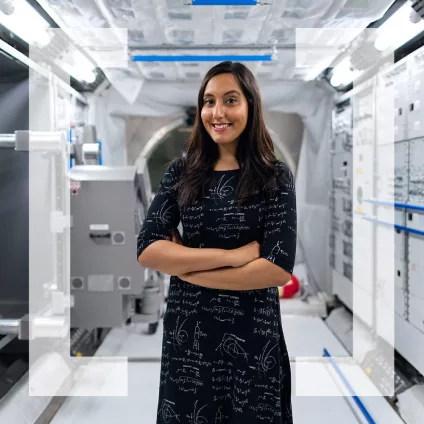 Highly Skilled Specialists
We deliver the best digital solutions for aerospace through developers, QA engineers, designers, and project managers. Technossus delivers specialized expertise and fresh ideas that will give you a competitive edge. Our unique value is that we will help you leverage the latest technology in order to find the best possible solution for your particular business need.
AEROSPACE TECH ORCHESTRATION
Using Advanced Tech to Reach New Heights in Productivity
Technossus excels at helping companies in Aerospace leverage Cloud Computing, Data & Analytics, & Process Engineering to transform their operations with software solutions for aerospace.
CASE STUDIES
Read Our Aerospace Client Success Stories