Healthcare
Trusted by Leading brands






























ADVANCED DIGITAL HEALTH TECH SOLUTIONS – TECHNOLOGY CONSULTING FOR HEALTHCARE COMPANY
Engineering Humanizing Technologies
Technossus has assembled some of the foremost Digital Health experts, for healthcare technology consulting services, who bring decades of experience at improving IT infrastructure, operations, & care delivery.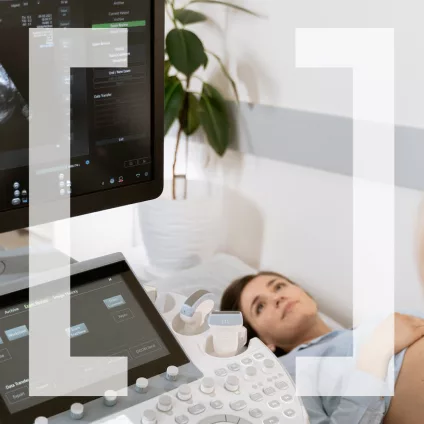 Improving Outcomes in the Care Journey
We strive to accelerate positive outcomes through patient engagement & education, streamlined care pathways, and simplified communication tools. As a healthcare IT consulting company, we bring the most progressive guidance, tools and technology to bare to solve your specific needs.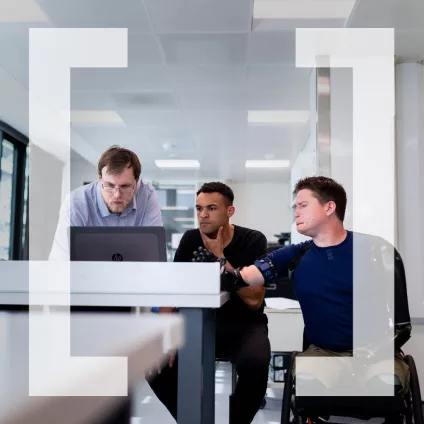 Advancing Patient + Care Team Support
Improving access to care and boost patient satisfaction and loyalty. We design, develop, and deploy intuitive technology and applications intended to deliver responsive support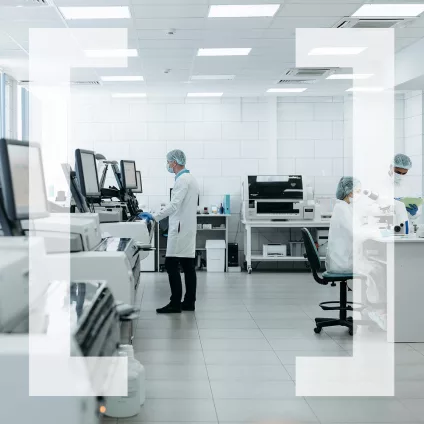 Enhancing the Provider Experience
Optimizing productivity begins with happy and engaged providers. We seek to maximize productivity from care teams by streamlining workflows and integrating technology to make operational processes more efficient, accurate, & easy to manage.
HEALTHCARE TECH ORCHESTRATION
Advancing Tech to Improve Care in Your Communities
Technossus specializes in helping Health & Life Sciences companies realize value from Cloud Computing, Data & Analytics, & Process Engineering as a California healthcare technology consultant.
CASE STUDIES
Read About Our Latest Client Work