Application Innovation
Upgrade Your Enterprise Software
Innovative App Development
Technossus offers a wide range of application development services, for application support, cloud migration, modernization, integration, security management, application testing, and more. Our 160+ technologists have been offering expert IT consulting and developing services since 2006. Since that time we have helped completed hundreds of enterprise projects for dozens of Fortune 1,000 companies across the globe.
Scope of app development services:
Application Development
Application Management
Application Modernization
Application Integration
Application Security Services
Application Testing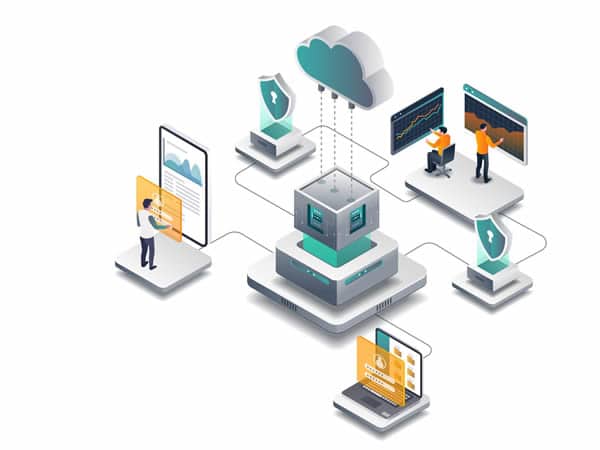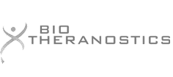 Application Development & Management
Our consultants are well-equipped to design applications that will add long-term value to your business through optimized performance capabilities.


Ready to optimize your apps?