Process Engineering
Enterprise Process Map & Business Architecture
Tool Evaluation for Business Case Development
Value-Prioritized Roadmap
Process Optimization Plan
Business Process Automation Implementation using AI/ML/RPA
Process Engineering Services for Aerospace
Trusted by Leading brands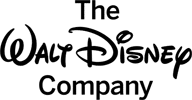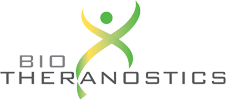 Advanced Automation Technologies
Our process engineers are experts at building automation solutions that increase productivity, decision-making, & customer experience.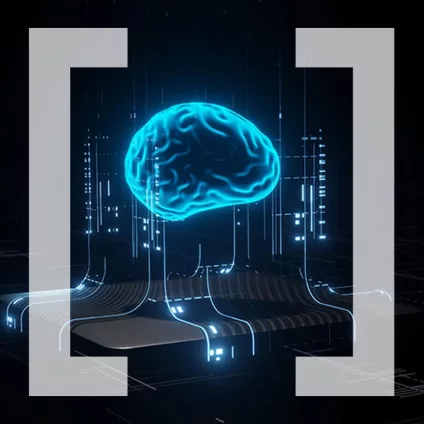 Artificial Intelligence
Technossus leverages AI to help companies automate and optimize various business processes. These include AI applications for business analysis, conceptualization & development planning, data preparation management, AI solution development, ML output integration, AI solution quality assurance, and AI solution support and optimization.

Machine Learning
Technossus utilizes the latest machine learning platforms, frameworks, and libraries to develop algorithms for all types of practical business uses. Some of the algorithms we develop include supervised learning, reinforcement learning, unsupervised learning, and neural networks including deep learning. Neural networks include Convolutional & recurrent neural networks (LSTM, GRU, etc.), Generative adversarial networks (GANs), Feedforward Neural Network, Modular neural network, Autoencoders (VAE, DAE, SAE, etc.), & Deep Q-Network (DQN).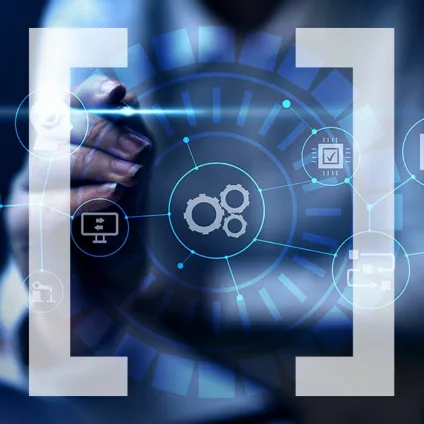 Robotic Process Automation
Technossus uses RPA technology to automate any kind of data entry process in order to move data between systems more efficiently. Other applications of RPA include the capability to move data from Excel to business applications or automate other tasks that are normally done by humans. RPA allows you to simulate a human being interacting with a traditional computer interface to do data entry or automate a business process through a custom software application. Get in touch today for California robotic process automation services.
CASE STUDIES
Read Customer Stories & Related Content