Digital Optimization Strategy
Optimizing Technology for the Future
Digital Transformation
Technossus believes there is always a way to produce a higher return on company resource investments with a well-designed, well-executed digital transformation strategy – especially when it is optimized to meet your specific business, market, and industry needs.
Specialized digital optimization services:
Healthcare Transformation
Financial Services Transformation
Customer Experience Transformation
Customer Service Transformation
Supply Chain Transformation
Workforce Transformation
Manufacturing Transformation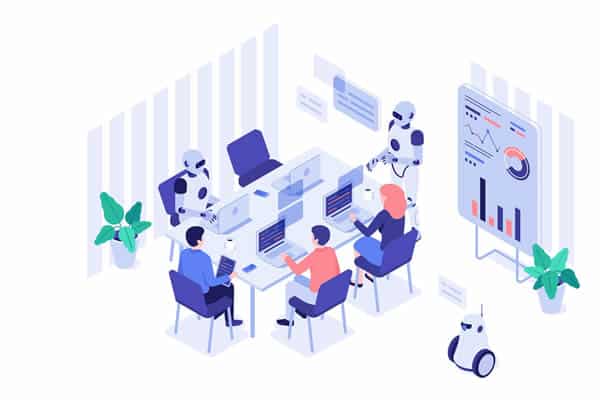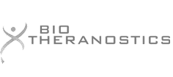 Digital Transformation Services
Since 2008, Technossus has been helping clients transform their businesses to optimize their infrastructure, operations, and growth potential.


Ready to migrate to the cloud?