Software Product Development
With Technossus, your ideas take shape through our custom Software Product Development services. We work closely with you to understand your vision, analyze market needs, and develop tailored software products that meet your specific requirements. Our agile development methodology ensures flexibility and rapid iteration throughout the process.
Trusted by Leading Healthcare Brands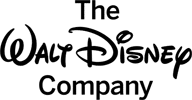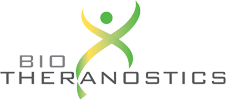 Agile Methodology for Agile Product Development
Our Software Product Development follows an agile methodology, allowing us to adapt to changing requirements and deliver tangible results in iterative cycles. By embracing collaboration and maintaining open lines of communication, we ensure that your software product evolves in sync with market demands and user expectations.
Full-Cycle Product Development Expertise
Technossus offers full-cycle Software Product Development expertise, covering every stage of the development process. From concept ideation and design to development, testing, and deployment, we provide end-to-end services to bring your software product to market efficiently and effectively.
User-Centric Design and Exceptional User Experience
Quality is our top priority. We implement stringent quality assurance measures and conduct thorough user-centric testing to ensure that your software applications meet the highest standards. Our meticulous testing methodologies identify and resolve any issues, guaranteeing a flawless user experience.
Quality Assurance and Rigorous Testing
Quality is at the core of our Software Product Development process. We employ rigorous testing methodologies to ensure that your software product meets the highest standards of functionality, reliability, and security. Our dedicated quality assurance team conducts comprehensive testing to identify and rectify any issues before release.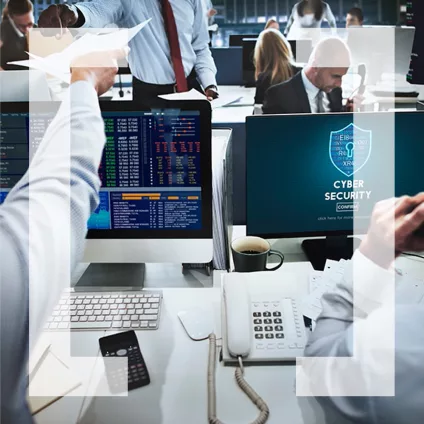 Continuous Improvement and Product Evolution
Technossus believes in continuous improvement and product evolution. We provide ongoing support and maintenance to ensure your software product remains up-to-date and aligned with emerging technologies and market trends. We listen to user feedback, analyze performance data, and implement enhancements to keep your product competitive and relevant.
Launch Your Software Product with Confidence
Partner with Technossus for your Software Product Development needs and confidently launch your innovative software product. Experience the power of custom-built solutions, agile methodologies, full-cycle expertise, user-centric design, rigorous testing, and continuous improvement. Contact us today to transform your ideas into a successful software product.