Python Programming Services
Trusted by Leading brands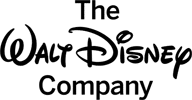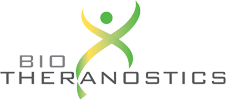 Custom Application Development
We excel in custom application development using Python as the core language. Our skilled Python developers work closely with you to understand your business requirements and design tailored solutions that address your specific needs. Whether you need web applications, data analysis tools, automation scripts, or machine learning applications, we leverage the power of Python to deliver reliable and scalable software solutions.
Partner with Technossus for Python Programming Services
Partner with Technossus for Python Programming Services and leverage our expertise in developing versatile and efficient solutions using the Python programming language. Experience custom application development, web development with Django and Flask, data science and machine learning, automation and scripting, API development, desktop application development, database programming and integration. Contact us today to unlock the full potential of Python for your software development needs.
CASE STUDIES
Read our stand out customer stories