Application Management
Technossus offers efficient application support and maintenance services to keep your applications running at peak performance. Our dedicated team of experts provides timely resolution of issues, bug fixes, and performance optimizations. We proactively monitor your applications, conduct regular health checks, and ensure the stability and reliability of your software environment.
Trusted by Leading Healthcare Brands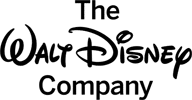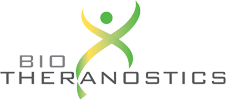 24/7 Application Monitoring and Incident Management
We understand the importance of round-the-clock application monitoring. Technossus provides 24/7 monitoring services to detect potential issues, performance bottlenecks, and security vulnerabilities. Our team promptly responds to incidents, investigates root causes, and implements necessary fixes to minimize downtime and ensure uninterrupted operations.
Performance Optimization and Scalability
To optimize the performance of your applications, we conduct regular assessments and implement performance optimization strategies. Our experts analyze application performance metrics, identify bottlenecks, and fine-tune configurations to enhance speed, efficiency, and scalability. This ensures that your applications deliver exceptional user experiences, even under high load conditions.
Vendor Management and License Optimization
Technossus assists in vendor management and license optimization to ensure compliance and cost-effectiveness. We help you navigate licensing agreements, negotiate terms, and identify opportunities for consolidation or optimization. Our goal is to maximize the value of your software investments and reduce unnecessary expenses.
Patch Management and Security Updates
We prioritize the security of your applications. Technossus implements robust patch management processes and ensures timely application of security updates. We monitor industry alerts, assess vulnerabilities, and proactively apply patches to protect your applications against emerging threats. Our comprehensive security measures help safeguard your sensitive data and mitigate risks.
Application Modernization and Upgrades
As technology evolves, it is essential to keep your applications up to date. Technossus offers application modernization and upgrade services to keep your software environment current and aligned with industry standards. We assess your existing applications, recommend modernization strategies, and execute seamless migration or upgrades, ensuring compatibility, performance, and future readiness.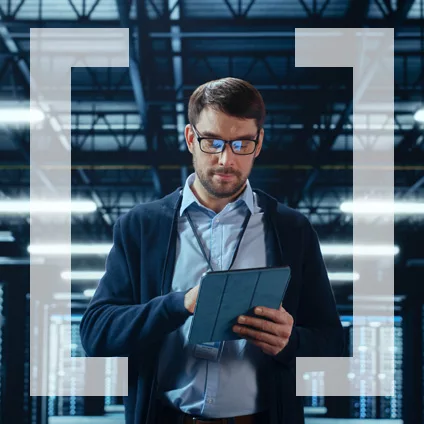 Continuous Improvement and Roadmap Development
Technossus believes in continuous improvement and roadmap development for your applications. We conduct regular reviews, gather user feedback, and identify opportunities for enhancement. Our experts collaborate with you to develop a roadmap that aligns with your business goals and technological advancements, allowing you to stay ahead of the competition.
Optimize Your Software Environment with Technossus' Application Management
Partner with Technossus for Application Management services and optimize your software environment. Experience efficient support and maintenance, 24/7 application monitoring, performance optimization, vendor management, patch management, application modernization, continuous improvement, and roadmap development. Contact us today to streamline your applications and drive business success through effective Application Management.