Data Analysis
Data analysis is a broad field, and Technossus provides a suite of services to help businesses like yours analyze data effectively:
Data Warehousing and ETL: Technossus offers data warehousing and ETL services that help businesses to process, store, and manage data. The Technossus team of experts can you're your business in setting up data warehouses that are secure, scalable, and cost-effective. This ensures that your data is available both when and where it's needed most.
Data Visualization and Reporting: Technossus also offers data visualization and reporting services that assist with analyzing data and generating insights. The team can create custom dashboards as well as reports that provide these insights into key business metrics, enabling informed decision-making.
Machine Learning and Predictive Analytics: By providing machine learning and predictive analytics services, Technossus helps to identify trends and patterns in your data. They can create custom models that predict outcomes based on your historical data, enabling you to make more proactive decisions.
Data Governance and Compliance: Through offering data governance and compliance services Technossus allows businesses to manage their data more effectively and to ensure compliance with applicable regulations. They can establish data governance policies and procedures that ensure data security, compliance, and accuracy.
Trusted by Leading Healthcare Brands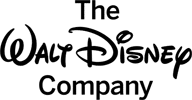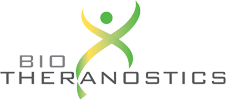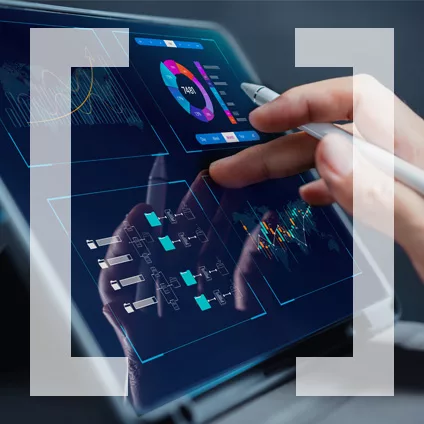 Technossus Data Analysis Services – Benefits
Improved Decision Making: Data analysis services help with informed decisions based on data, leading to improved outcomes and avenues toward competitive advantages.
Reduced Costs: Data analysis services can help to optimize operations and identify potential areas for cost savings.
Increased Efficiency: Data analysis services help to automate data processes, for increased efficiency as well as solid productivity.
Scalability: Technossus data analysis can be scaled up or down, making it a flexible and adaptable solution regardless of business size.
Contact Technossus Today for Data Analysis
From data warehousing and ETL to machine learning and predictive analytics, Technossus provides expertise and has the experience needed to design, develop, as well as deploy custom data analysis solutions that meet any need. With the benefits they provide, data analysis services are rapidly becoming an important tool for any business, and Technossus is at the very forefront of providing these vital solutions.