Healthcare Analytics
Healthcare analytics, at its core, is the practice of implementing data analytics tools and techniques to accurately analyze healthcare data. By working with healthcare data in more depth, healthcare providers can discover trends and patterns that will help them to improve patient care and outcomes.
Trusted by Leading Healthcare Brands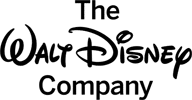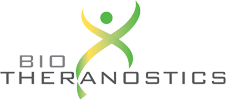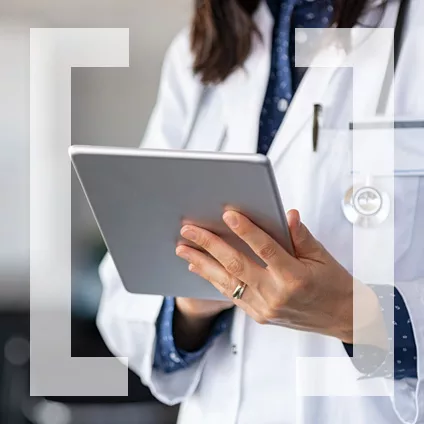 Services Offered by Technossus – Healthcare Analytics
Technossus provides healthcare analytics services, helping healthcare providers to understand their data and then use it to improve the patient care they offer. Some of the Technossus healthcare analytics services provided include:
Electronic Health Records (EHR) Implementation
EHR implementation services help healthcare providers to transition from paper-based records to fully electronic health records. Electronic health records allow healthcare providers to access their patient data rapidly and easily, which improves patient care.
Predictive Analytics
Services for predictive analytics help healthcare providers in identifying patients who are at risk of developing chronic conditions or other such health issues. Predictive analytics help healthcare providers intervene as early as possible to prevent health issues before they can become severe.
Quality Reporting
Technossus provides quality reporting services that can help healthcare providers to comply with regulatory requirements and to accurately measure the quality of healthcare they provide. Quality reporting helps healthcare providers find areas for improvement and to make data-driven decisions to improve their patient care.
Technossus Healthcare Analytics Services – What are the Benefits?
Improved Patient Outcomes
Healthcare analytics services help healthcare providers to identify patterns and trends in their patient data, for better patient care.
Compliance
Technossus healthcare analytics can help healthcare providers to comply with regulatory requirements and to especially avoid any costly penalties.
Technossus – Contact Today for Healthcare Analytics
From EHR implementation all the way to predictive analytics and quality reporting, Technossus has the experience and skills you are looking for to meet the unique needs of healthcare providers. With clear benefits including improved patient outcomes and strong emphasis on compliance, healthcare analytics services are critical for healthcare providers of any size, and Technossus is leading the way in providing such solutions. Contact them today for more information on Healthcare analytics.