Robotic Process Automation
Our RPA Services start with a thorough assessment of your business processes to identify the most suitable areas for automation. By analyzing the workflow, we pinpoint any tasks that can be automated by using software robots. This assessment will ensure that the implementation of RPA fully aligns with your individual business goals and objectives.
Designing and Implementing RPA Solutions
At Technossus, we leverage our expertise in RPA tools and technologies to design as well as implement tailored automation solutions. We work together with your team to develop RPA workflows that mimic human actions, which eliminates errors and reduces processing time. Our experienced RPA specialists help to make sure of the seamless integration of RPA solutions into your existing systems.
Trusted by Leading Healthcare Brands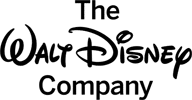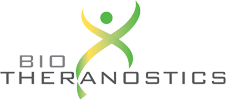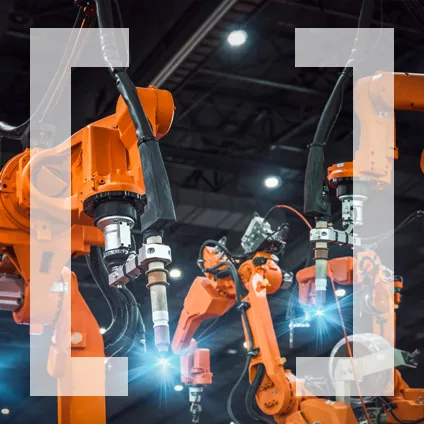 Process Optimization and Scalability
RPA not only automates tasks but also enables process optimization. With our RPA Services, businesses can identify bottlenecks and inefficiencies in their processes as well as streamline them for improved performance. In addition, RPA solutions are scalable, which allows businesses to handle increased volumes without compromising their efficiency.
Monitoring, Support, and Maintenance
At Technossus, we understand the importance of continuous support and maintenance for RPA implementations. Our RPA team provides ongoing monitoring, support, and proper maintenance to ensure the smooth functioning of your RPA solutions. We proactively identify issues and we provide timely resolutions, which ensures optimal performance and maximum uptime.
The Benefits of RPA Services
By leveraging Technossus' RPA Services, businesses can achieve numerous benefits that include:
Increased Efficiency – RPA eliminates manual tasks, reducing errors and improving process efficiency.
Cost Savings – RPA reduces labor costs and enables your business to reallocate resources to higher-value activities.
Enhanced Accuracy – RPA ensures consistent as well as accurate execution of tasks, thus eliminating human errors.
Scalability – RPA solutions can easily be scaled up or down to accommodate your changing business needs and volumes.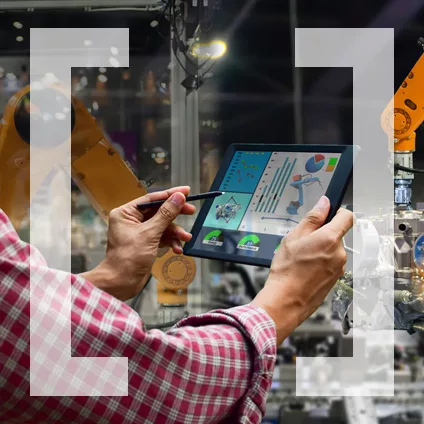 RPA Services – Get Started with Technossus
Technossus' Robotic Process Automation Services empower businesses like yours to streamline processes, automate any repetitive tasks, and achieve better operational excellence. With our expertise in RPA, we can help businesses to identify automation opportunities, design & implement tailored solutions, optimize their processes, and provide ongoing support. So, partner with Technossus today to unlock the power of RPA and transform your business operations. Contact us to learn more about our RPA Services as well as how we can help your business to thrive in this era of automation.