Software Development
We're engineering
Futureware
Why develop software to merely transform your business when you can enhance your operations & service offerings to optimize your future?
Featuring expertise in:
Agile
DevOps
Cloud
AI, ML, RPA
Software Testing
Microservices for Data Management

longest client engagement
Our expert developers & engineers excel at delivering value-driven solutions.
CASE STUDIES
Read About Our Latest Client Work
Hybrid Development Solutions
Modern economic pressures requires companies to be flexible to meet achieve high performance at lowest possible cost. Technossus offers fully-integrated on-shore functional developer lead resources with off-shore programming teams to offer clients the best of both worlds.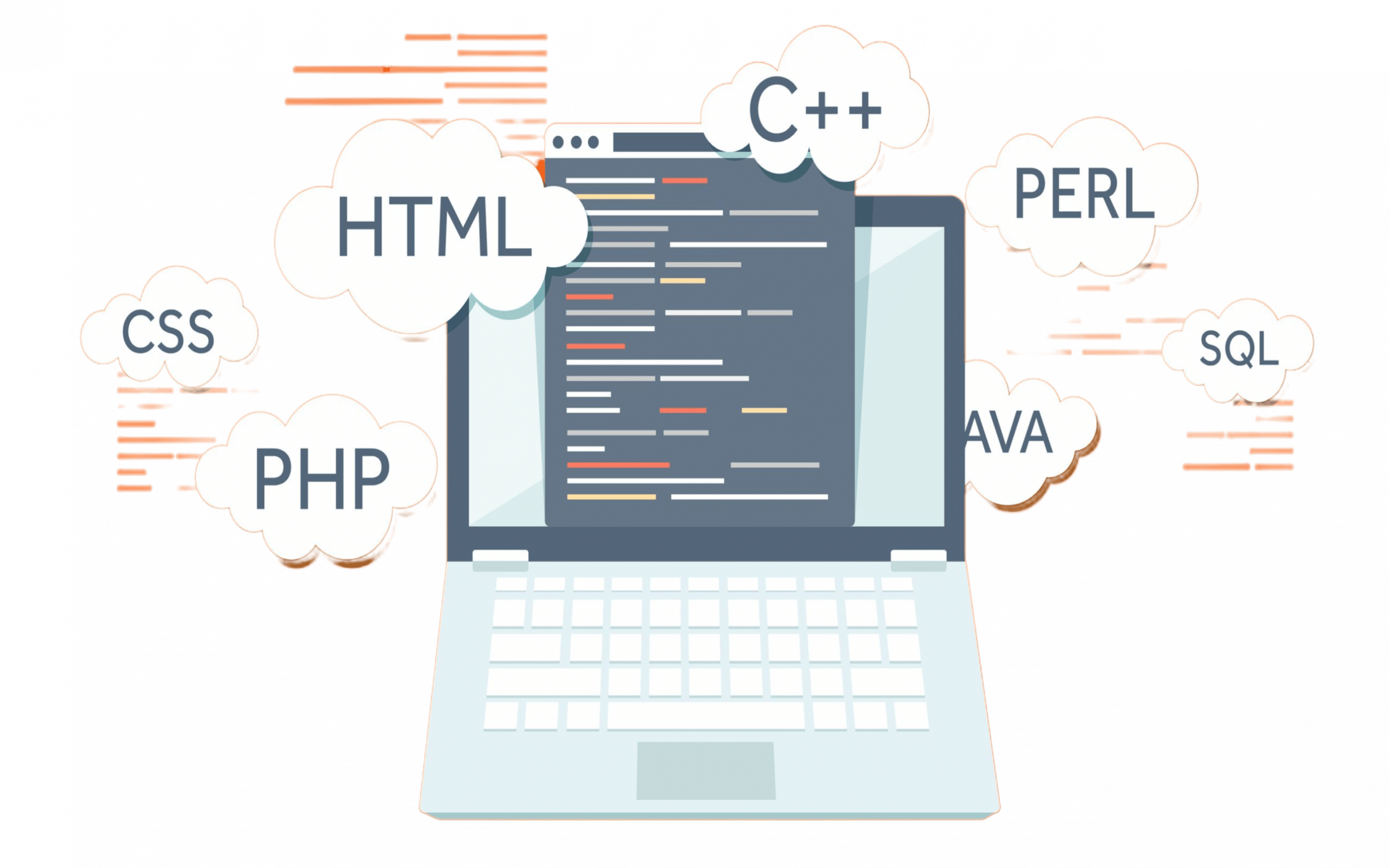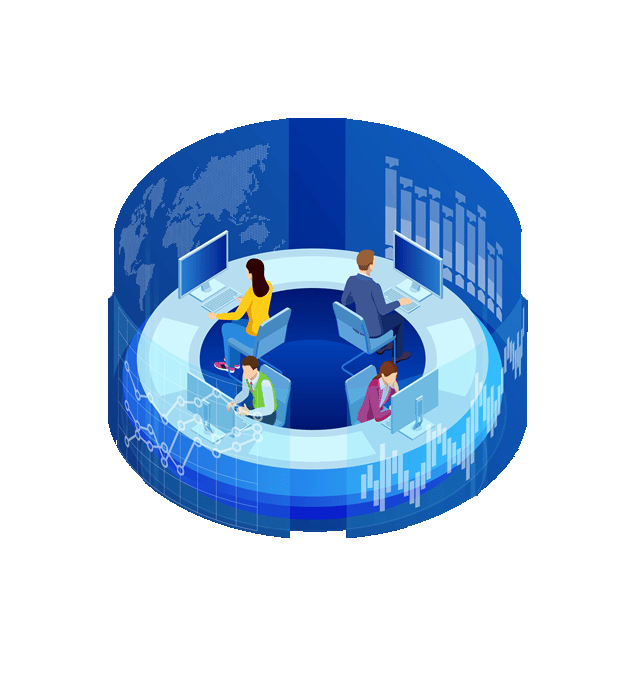 Have a complex technical challenge?