Technossus Dev Team Wins Big at 2013 CES Las Vegas Hackathon!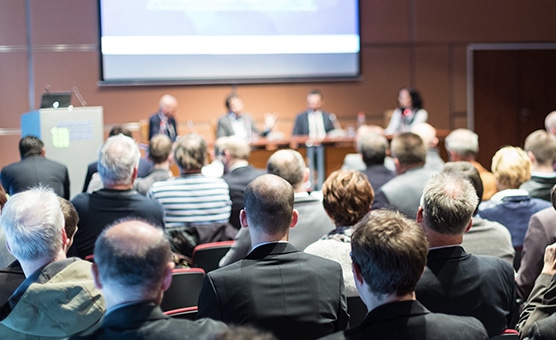 Technossus Dev Team Wins Big at 2013 CES Las Vegas Hackathon!
Las Vegas, NV – A technical team fielded by Technossus, a Newport Beach, CA based software company just hours before the competition, has captured Grand Prize honors at the 2013 CES Hackathon. In a compelling story of talent, resourcefulness, and adaptability, the team created the concept of their "Travel Social" application on the plane ride to Las Vegas the night before, determining major design features the morning of the competition even as things got underway. Twenty-six teams of up to four people competed in the event, where teams worked for eight hours developing apps that incorporated aspects of travel or adventure.
The Grand Prize winning "Travel Social" is a Windows 8 application that allows users to select a travel destination and use social networks to tell them all about where they're going and what's popular there. You can see what's going on there before you arrive, or use the information to determine your ideal destination. After entering the destination, you can then select from popular hash tags at that location to pull rich content from Facebook, Twitter, Instagram & Flickr. The content is presented through an interface that allows you to easily browse through commentary and pictures without ever having to leave the Travel Social app.
The team attending the hackathon, comprised of Jay Esquerra, Kevin Castle, Chris Woolum and Aurelio Agundez, won the overall Grand Prize from Travel Channel, 1st Prize from Kii, and 2nd Prize from Microsoft. Prizes included cash totaling $6000, 1 year of Kii Cloud at Garage Level, Dr. Dre headphones and Microsoft Surface tablets for each participant.
Technossus LLC is an award winning Microsoft Gold Partner with a unique solutions-based approach to building quality software along with value options that can be realized through the availability of Technossus associates in residence offshore.